Kingswood 2023
27th March - 29th March
DAY 1
The children had a fantastic first day and slept very well. They are now up and ready for breakfast. We will try to update with photos throughout the day.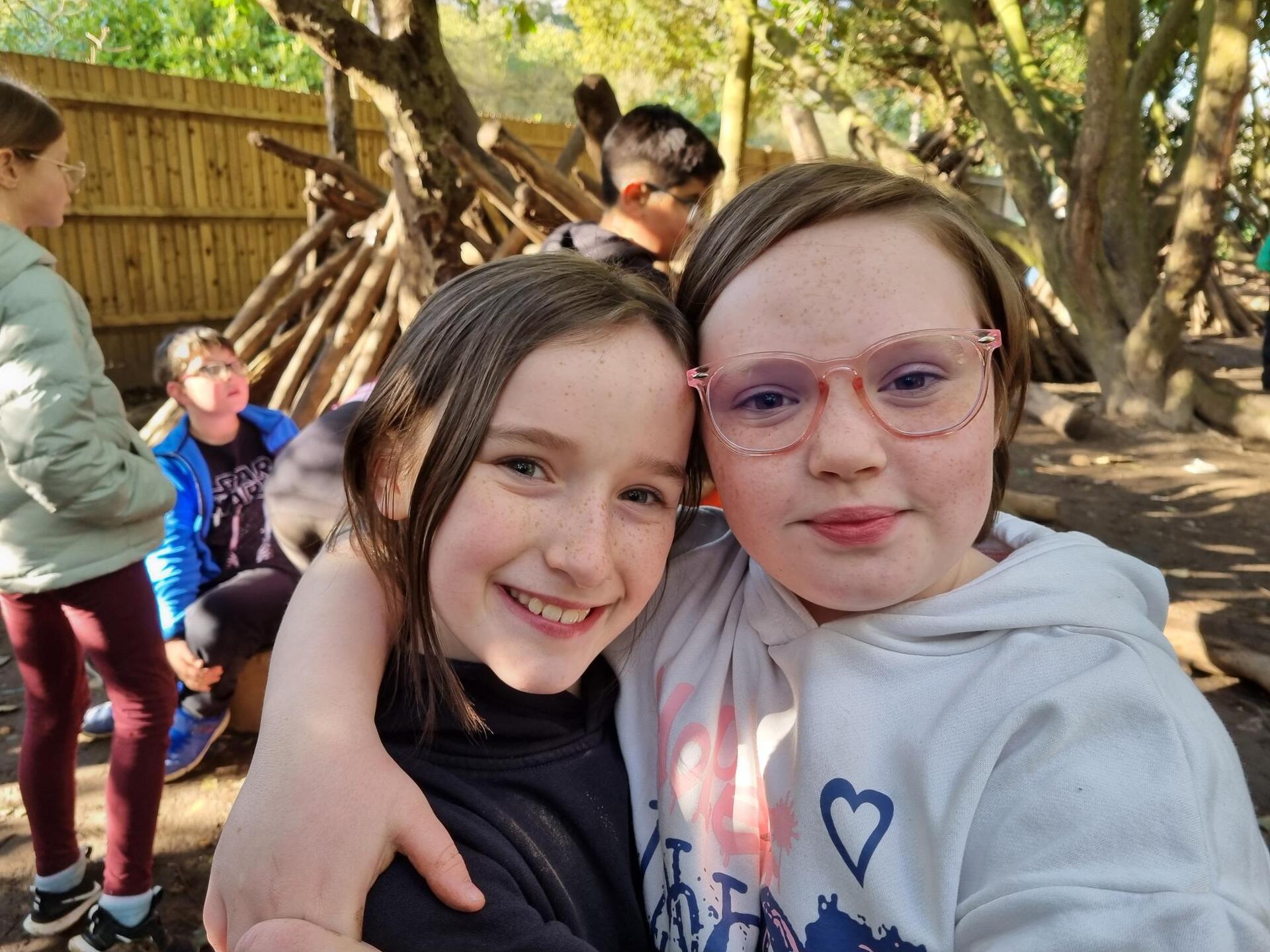 DAY 2
Group photo! All ready for the day ahead. Some happier in the rain than others...
You might want to buy more washing powder...