AUTUMN (2) 2021
Year 1's topic this half term has been 'Guess Who?'
Year one had great fun during their immersion day to introduce the Topic of 'Guess Who?' Both children and staff dressed up as famous people and it was wonderful to see such a wide range of costumes including Mary Poppins, Jamie Oliver and Emma Raducanu. The children made all the food for their royal banquet and they used lots of skill to do this. The menu included sandwiches, cakes and iced biscuits.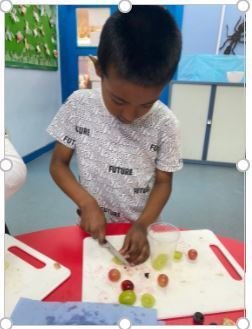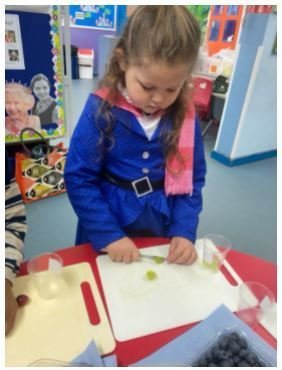 In Art the children all experimented with line drawings using thick and thin lines. They learned about the colour wheel and mixed colours to complete their own. They then completed a half finished portrait of Queen Elizabeth II.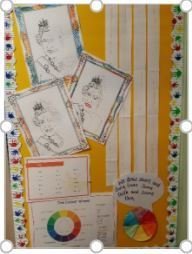 Both classes used timelines and different historical sources to help them learn about Queen Elizabeth II and Rosa Parks. They ordered key events in both famous figures lives and learnt about their key contributions to our world and society.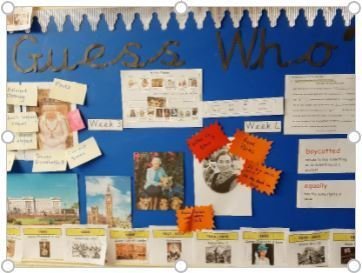 Nativity Play
Year one did a great job performing in this year's nativity play. They sang with great enthusiasm and the children who had parts to read did so with loud and clear voices.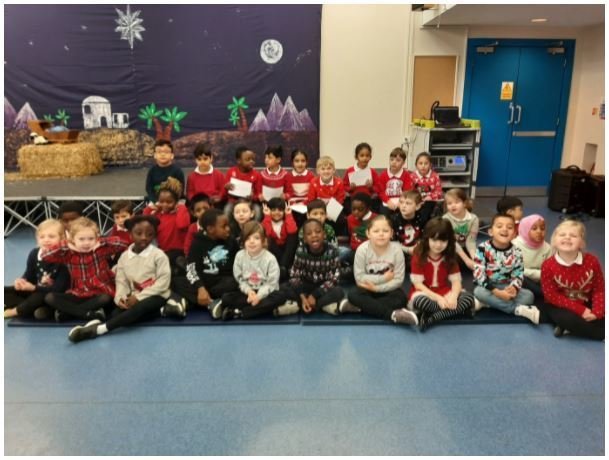 Mrs Barnstaple / Miss Watt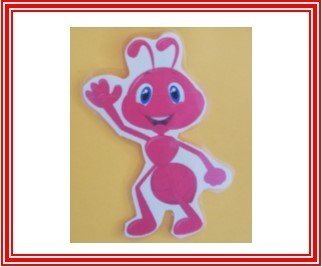 Miss Byrne