AUTUMN (1) 2021
This half term has all been about understanding place value, then using this knowledge to improve our adding and taking away skills. Our writing has all been about clown fish fact files. We have been looking at examples of fact files and great sentence structures in order to 'magpie' good ideas and use them in our writing.
Reading continues to be our main focus in lessons and at home – we have seen some great progress over this half term with children moving up to the next level galore!
In computing we have been understanding the basic principles of coding and debugging. Using purple Mash's coding scheme of learning, children have learnt to programme objects to move.
In art we have been exploring colour. Children have learnt the difference between primary and secondary colours. They know how to mix primary colours to make secondary colours. Using this skill, children have created a horizon where the sky meets the sea using every colour.
In DT children have created a diorama. Using card, tissue paper, cutting, sticking and painting, children have created an under the ocean scene. Using lollipop sticks, the fish are moving parts and we created a 3D treasure chest.
In geography children have learnt the 7 continents and the 5 oceans. We have also compared Brighton beach with a beach in Sri Lanka to show differences in climates across the globe.
Miss King/Mrs Mott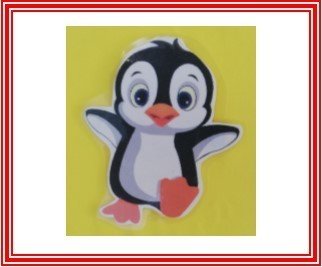 Mr Axtell