AUTUMN (2) 2021
This term Yr 2 have been time travelers.
We have travelled back in time to look at the life of Florence Nightingale and Mary Seacole. We've looked at the selflessness of both women and troubles they overcame in order to do good. We've written a diary from the point of view Florence and written a non-chronological report about Mary. Additionally we've looked into details of both their lives by creating time lines for them both. Focusing on dates and momentous occasions. We visited Holdenby House in Northamptonshire where children got to experience life as it would have been two-hundred years ago. They were given jobs like boot boy for the boys and the Lady's maid for the girls, as well as cooking, cleaning and servant tasks.
In science we've been looking at heathy eating and lifestyles. Children have been able to identify the five main food groups and they have created a balanced meal/lunchbox.
In Maths children have continued to develop numeracy skills by finding lots of mental and written methods for addition and subtraction. We have also looked at money. Including recognizing coins, adding money and finding the correct change.
As artists we have been looking at similarities and differences between two artists who have painted two totally different landscapes: England (where Florence was born) and Jamaica (Where Mary was born).
Miss Daley / Miss Belkouche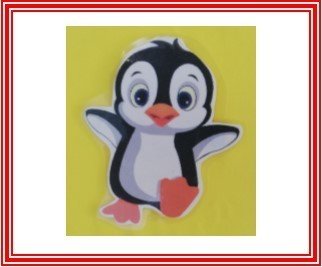 Mr Axtell