Achievements
Well done to the children who were awarded in our
Celebration Zoom Assembly!
01.12.23
Abril, Fabian, Farhaan, George, Holly, Kieran, Leen, Neve, Oliver, Siddhiksha, Syamanth, Timilehin and Valarie
Well done to the children who were awarded in our
Reading Awards
Autumn Term (1)
Jack in Squirrels, Arash in Bees, Sam in Butterflies,
Timi in Fireflies, Matthew in Ants, Florence in Penguins, Birdy in Polar Bears,
George in Tigers, Devon in Lions, Lana in Badgers, Paisley in Otters,
Sultan in Eagles, Nicole in Owls, Legolas in Sharks Kaci-Marie in Dolphins
BRILLIANT!
On Saturday 7th October 2023, Aarshik in EYFS won an Art Competition held at the MS Therapy Centre in Bedford. Well done.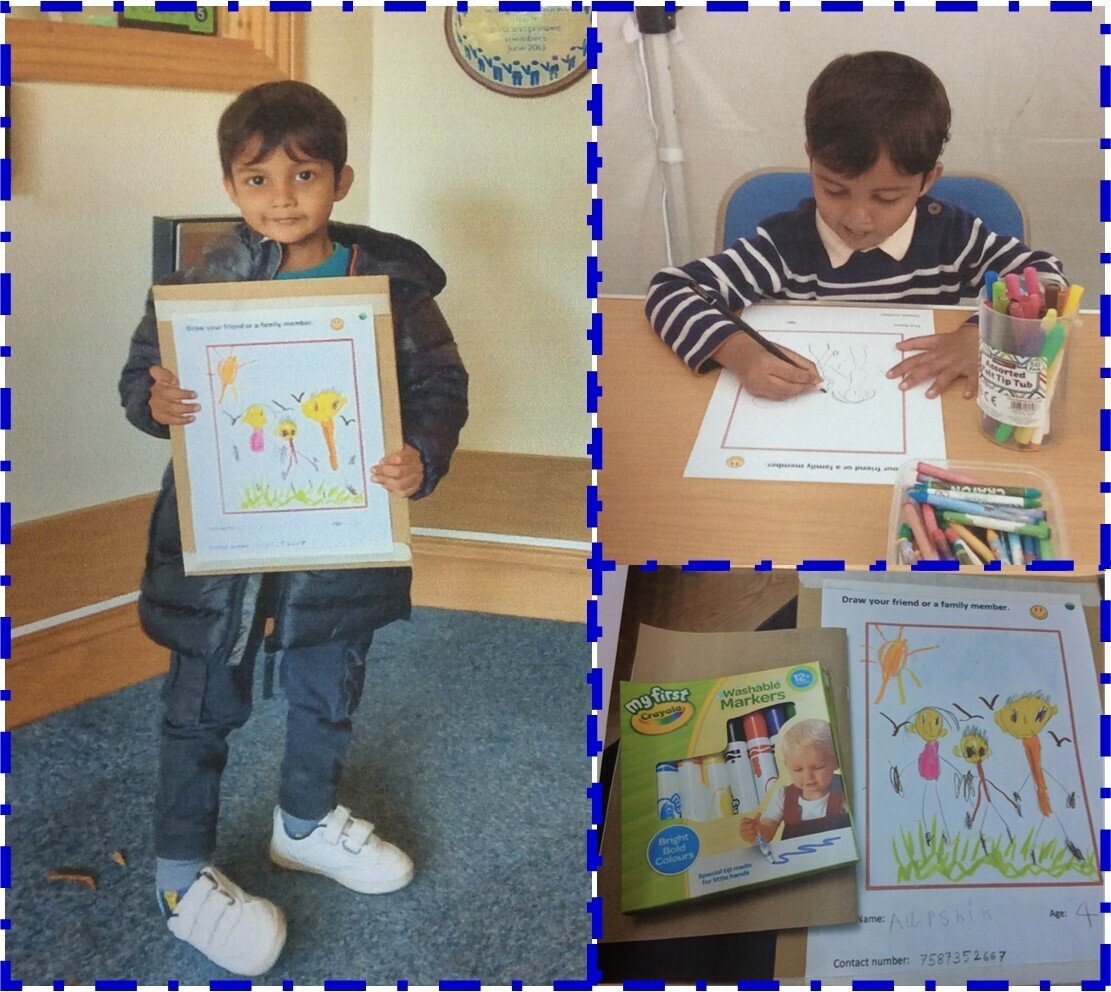 WOWZERS!
Well done to Harry in Sharks class, who recently participated in a Fishing Competition at Etang des Moulinots Lake in France!
There were 6 competitors and on Monday 25th September 2023 at 02:30am, Harry caught this huge common Carp weighing in at a whooping 30lb. Congratulations Harry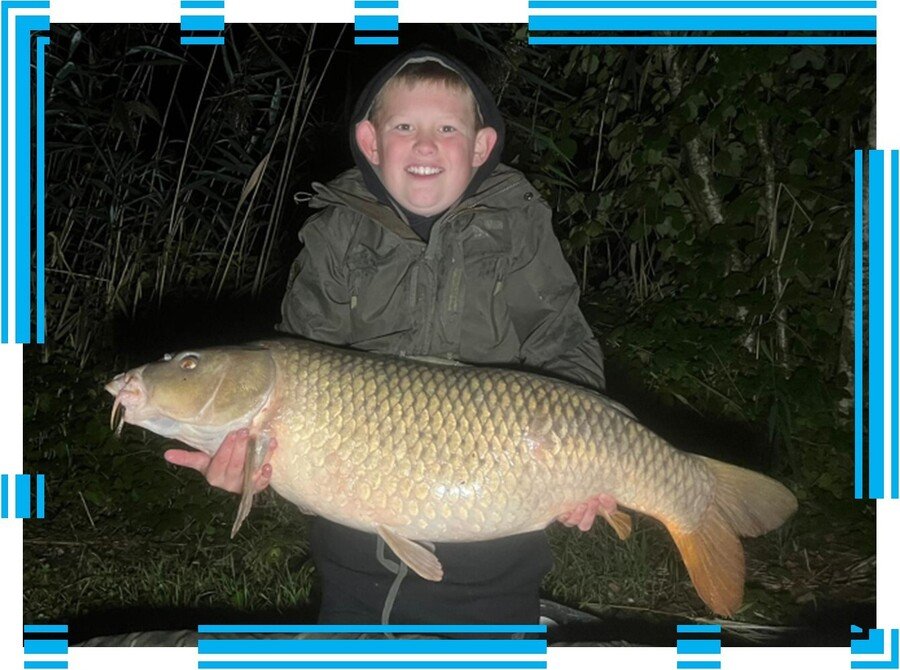 AMAZING!
On Monday 2nd October 2023, Harry in Penguins class graded for his Green belt in Tae Kwon-Do. Awesome stuff.