REMEMBRANCE DAY
On 11th November 2021 it was Remembrance Sunday. The children remembered our fallen heroes with a minutes silence and laying a poppy wreath outside the School.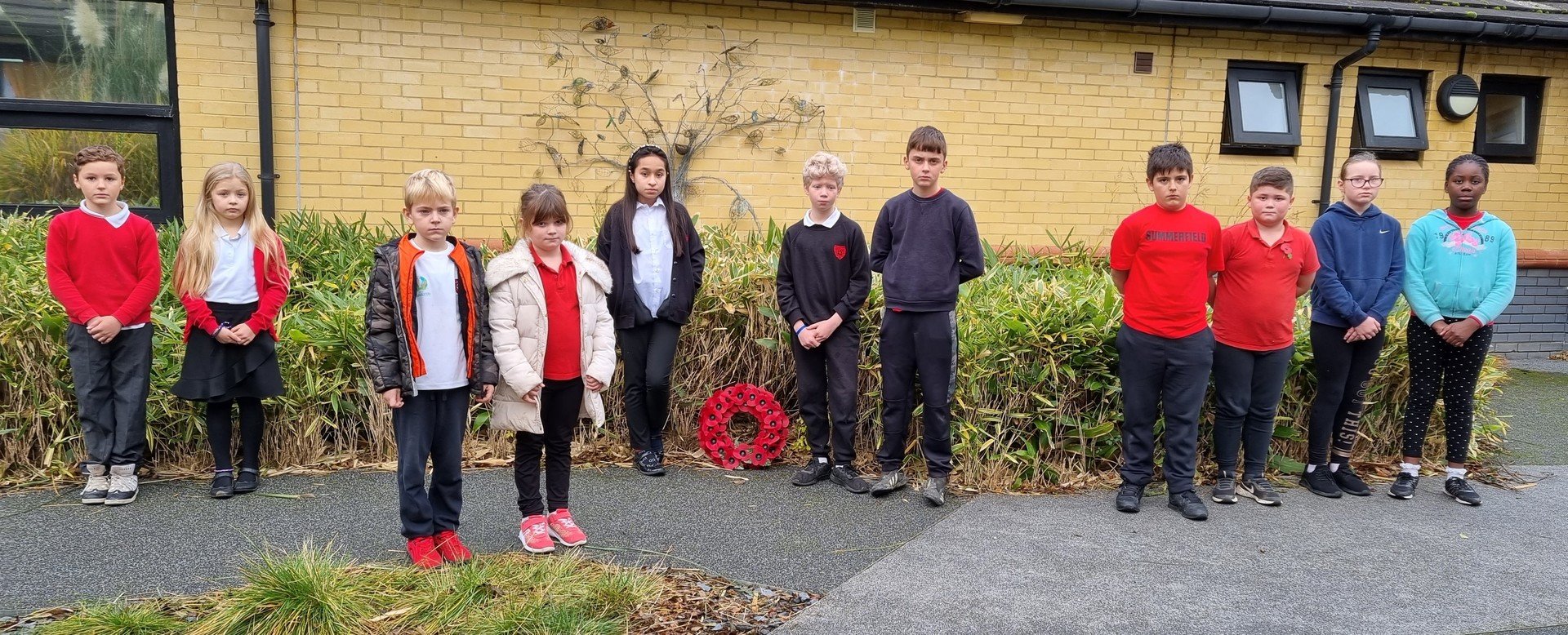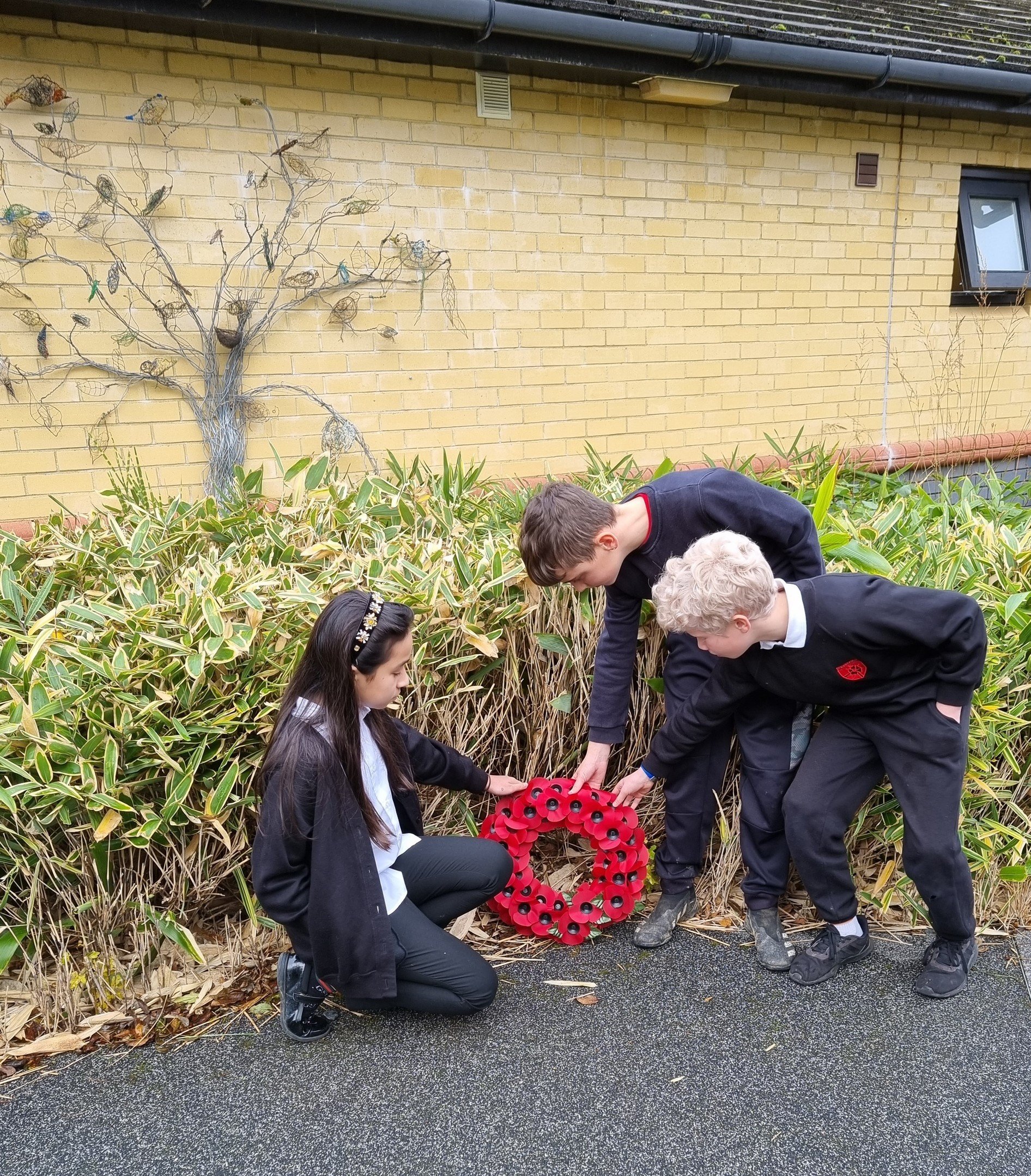 PARLIAMENT WEEK
This week, 1st November 2021, we have been learning about and celebrating UK Parliament Week. Across the school there have been many activities that children have had lots of fun participating in.
Our EYFS and KS1 children have been role playing how to vote and learning about democracy and fairness.
In Year 3 and 4, they have been learning about Parliament and can give some excellent descriptions about the different parts.
Year 5 and 6 have learnt about the role of debating in The House of Commons. They ended the week by debating 'Is it necessary for children to receive homework?' and ' should the school day shift to a later time?'. We will let you decide which they ended up voting for as the winners!