Jolly Junglers Care Club
Summerfield School runs its own breakfast and after school club.
This is run by members of our own staff with a designated Play Leader and two Play Workers.
Care Club Running Times
Breakfast Club is open at 8.00am till 8:45am
After School Club is open at 3:15pm till 5:45pm
Session Rates for child care from 1st September 2020
Breakfast Club
· £3.50 per session or
· £17.50 per week
After school Club
· 1 Full evening session - £12 (including snack, collection must be by 5.45pm)
· 5 Full evening sessions - £60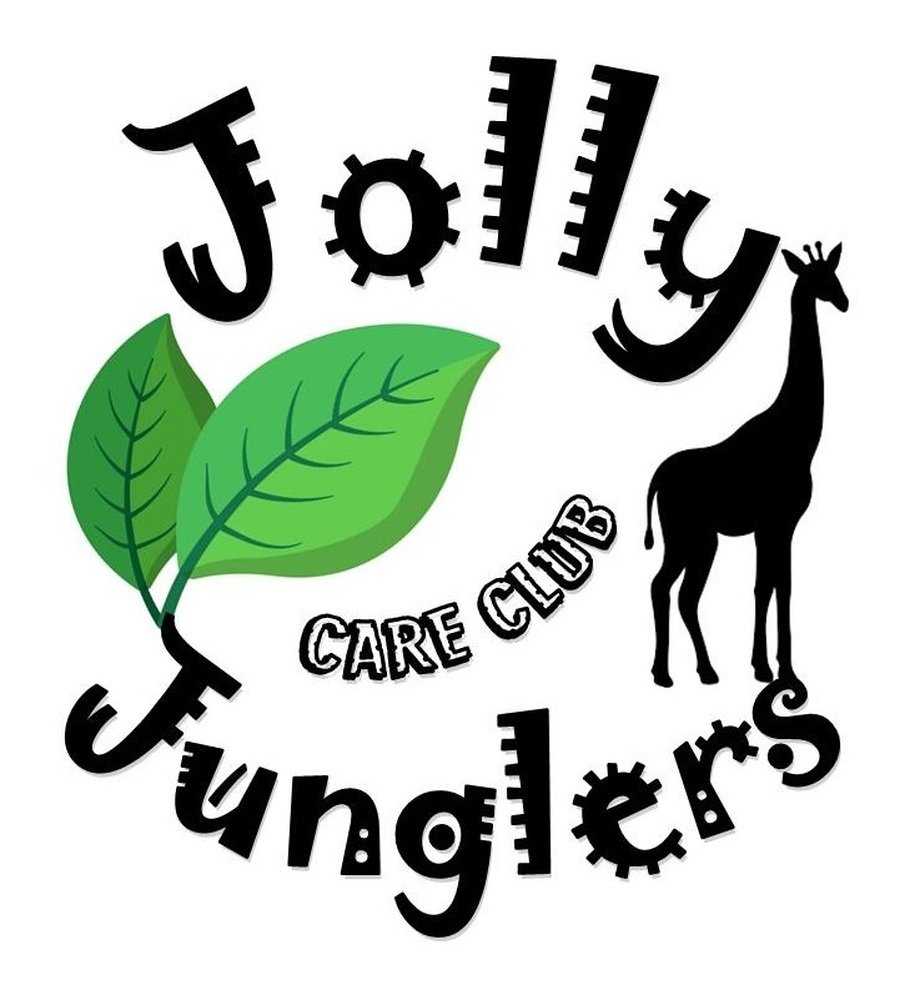 Sessions are booked using Parentmail, (see our 'How To Booking Guide'). Payment is required at checkout for the session to be confirmed.
We do accept childcare vouchers. These need to be paid directly. Upon receipt, your child's account will be created so booking can take place. If you would like to pay via Childcare vouchers, you will need to select Summerfield School as the provider or use our Ofsted number 110385. If you require any assistance, please contact the school office.
Bookings and cancellations can be made up to 24hr before the session using your parentmail app. If your child is poorly, please use the parentmail app to notify us by 9am on the day for the session to be cancelled. Late notification may result in the session being charged for.
Please see the Jolly Junglers Care Club Admissions Pack and Policy
If you need to contact a member of staff regarding Care Club after 4pm, you can now use the Mobile Number: 07508 180811
To apply for a space, please email: office@summerfieldschool.org