Safari Ninja Visit
Monday 4th December 2023
Thank you to Safari Ninja who came in to visit us on Monday 4th December. Teaching about the importance of Respect, Responsibility and Community within Martial Arts .
The children were so engaged and loved the assembly answering lots of questions. Lots of enthusiasm was had for the workshops with lots of punch and kick moves and the Teachers got involved too. Thank you so much Ninja Safari for coming to inspire and challenge us.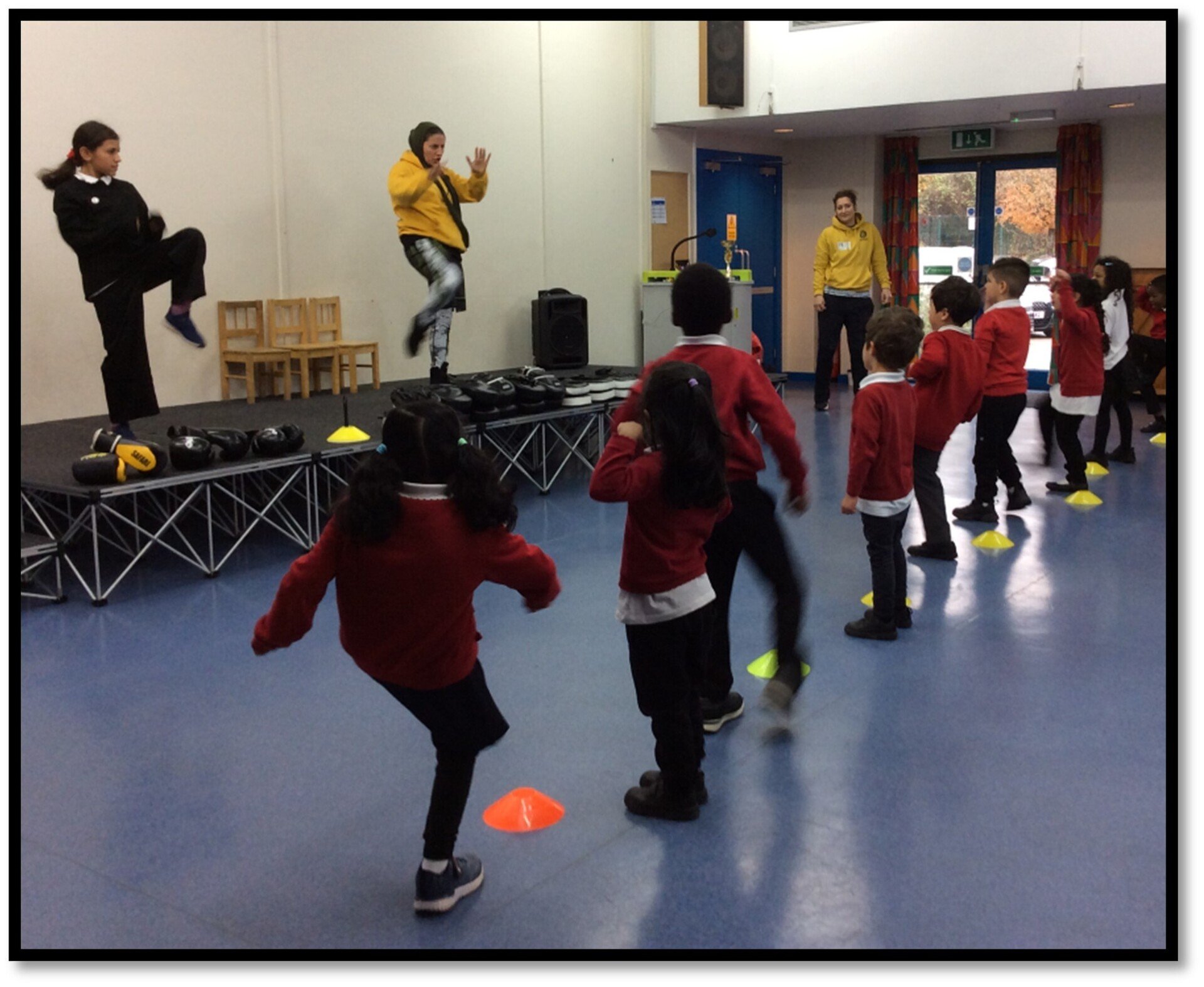 Yr 1 Bedtime Story Day
Thursday 23rd November 2023
What an amazing day was had by all in Year 1!
As a reward for the fantastic achievement of receiving over 500 green points in each class, the children enjoyed a fun-packed Bedtime Story Day.
Everyone wore pyjamas, brought in a cuddly toy and shared their favourite book. We discussed our stories, drank hot chocolate with marshmallows and had a wonderful time!