Red Nose Day
19th March 2021
On Friday 19th March it was Red Nose Day. The children looked fabulous dressed as Superheroes and we raised an amazing £305!!
Christmas Jumper Day
11th December 2020
On Friday 11th December we had Christmas Jumper Day! All the children looked very fabulous and festive.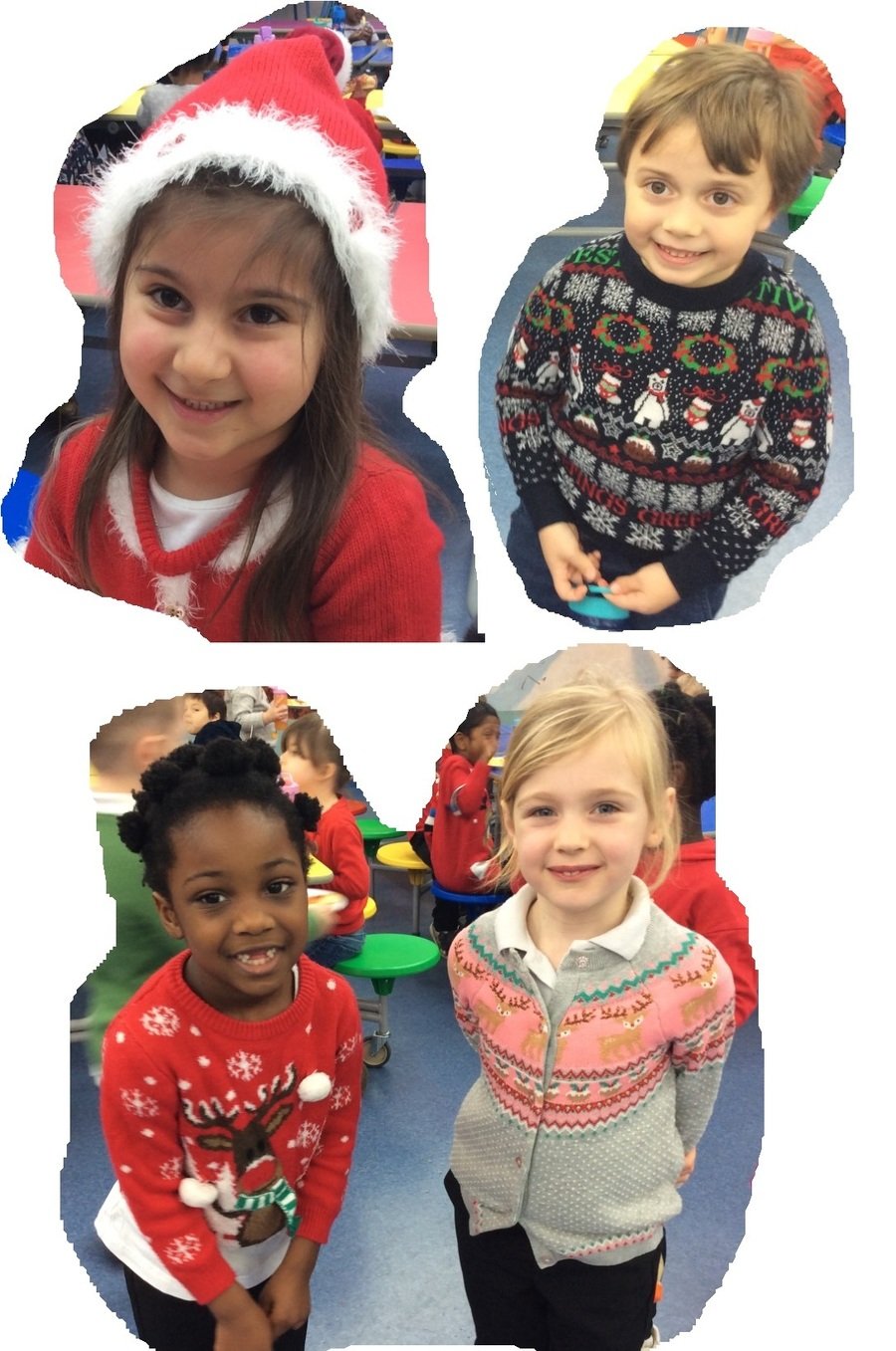 World Book Day
4th March 2021
On Thursday 4th March it was World Book Day! Children chose to dress up or decorate a Potato Character!
Jeans for Genes Day
25th September 2020
On Friday 25th September, children were invited to come to School dressed in Jeans to support the Charity 'Jeans for Genes Day'
We raised an amazing £250!