Young Voices at OVO Stadium Wembley - Tuesday 7th February 2023
Finally, Tuesday the 7th of February arrived. The sun was shining and we were so excited. We were on our way to Wembley Arena to perform with the largest choir in the world, Young Voices. Once we found our seats we heard our school name called in the shout out. "Welcome Summerfield". The band rocked all afternoon. David Laurence our conductor, led over 5,000 children. We rehearsed with The Beatbox collection, Urban Dance group and Heather Small. The time raced by. After we ate our sandwiches we could feel the excitement building. The audience arrived. We waved to them before the lights fell low. Then, WOW… white lights spun around the arena. We sang our heart out, The Message, Rockstar, Disco hits, folk tunes, Milligantics, we even heard a message from Nile Rodgers. We sang the chorus with Heather Small, "What have you done today to feel proud?"
That was an easy question to answer. As we walked back to our coach and travelled home. What a wonderful day, filled with resilience, music and joy. All our teachers are incredibly proud of the Young Voices Choir.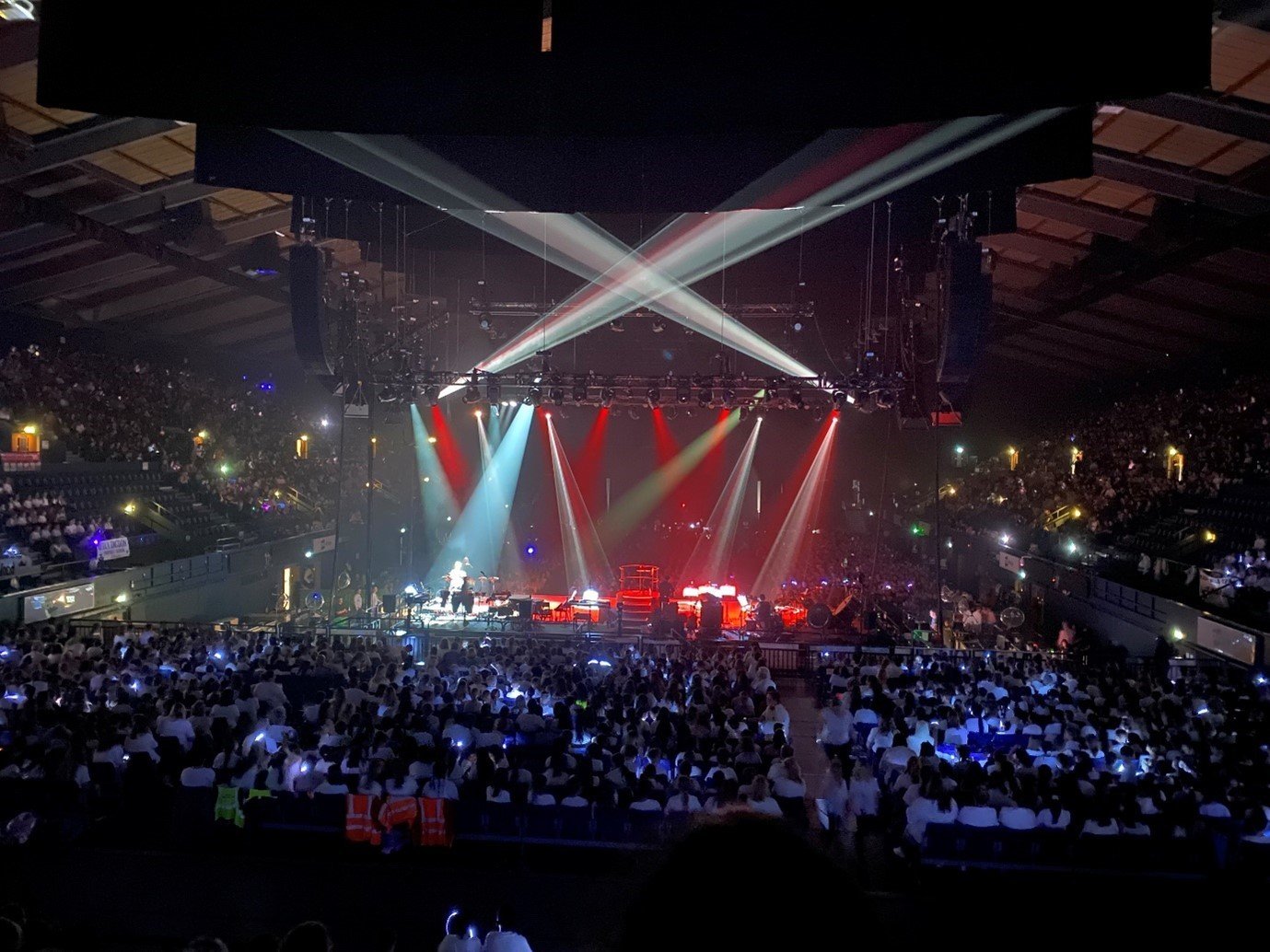 We signed up to Young Voices! (The largest Children's Choir Concerts in the World)
You can ask your child what song they have been practicing!
To find out more information you can access the Parents section of the website here:
https://www.youngvoices.co.uk/for-parents/
There is a password which parents can use to unlock the Children's Music Room so that you have full access to the music resources.
Please use: Parent Passcode 'YV2021'.
MK D.A.D Event - Tuesday 14th July 2022
We were so excited to represent Summerfield School at the opening performance of the Disability and event.
After practising for several weeks, the children truly did us proud with their beautiful voices and actions. Well done!