AUGUST 2023
Heelands School and Summerfield School
The Governing Boards of Heelands School and Summerfield School recently consulted on the proposal to form a federation. The consultation was open between 9 May 2023 and 26 June 2023.
Following the consultation, the Governing Boards of both schools unanimously agreed to proceed with the federation. The federation will be known as The Blue Sky Federation and the inaugural Federation GB meeting was held in September 2023.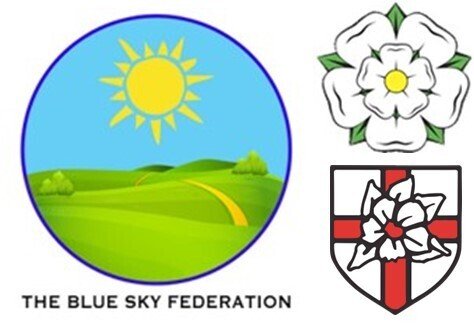 MAY 2023
You are invited to take part in a consultation on the proposed federation of Heelands School with Summerfield School.
ONLINE RESPONSE FORM - Please use this link for your response
The consultation starts today, 9 May 2023, and closes on 26 June 2023.
The schools have arranged drop-in sessions for people to find out more and give their views.
These will take place at Summerfield School on:
Wednesday 24 May 2023 at 9.00am and Thursday 25 May 2023 at 5.30pm
These are open to anyone to attend.
Thank you for your participation.