SUMMER (1) 2022
Our Topic this half-term is Superheroes.
Children dressed up as superheroes during the immersion day and created their own new superheroes. They thought about the powers that they would like and also came up with their own superhero name. They made a superhero badge using salt dough.
They took part in superhero themed P.E. lessons and learned how to write a set of instructions to find a hidden superhero.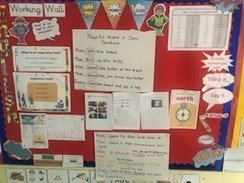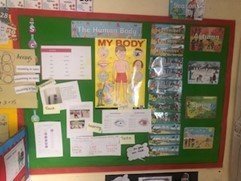 Mrs Barnstaple / Miss Watt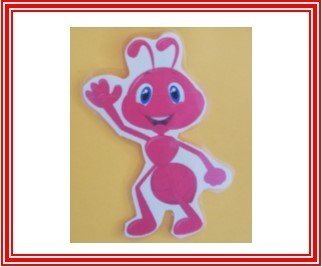 Mrs Belkouche