Wye Valley Trip!
The children set off this morning excited and ready for a great two days away.
Miss Daley said all is very quiet so far…I'm sure that will not last! They are due to arrive at 12:00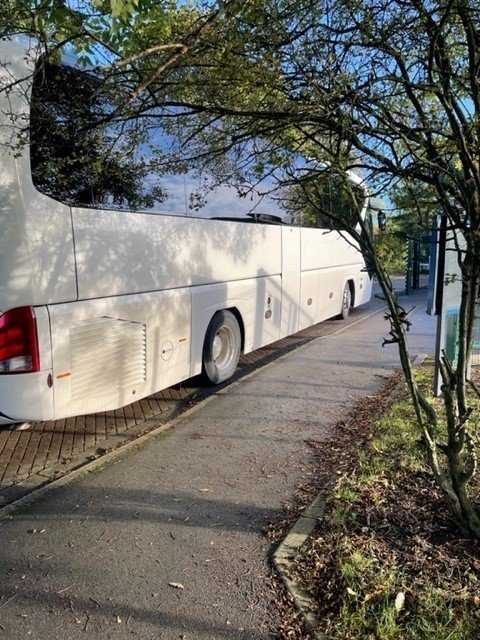 12.25pm
They have arrived safe and sound. Just unpacking and meeting the Wye Valley staff.
Lots of fun in the great outdoors followed by some time in their rooms, a lovely filling dinner and now a campfire outside.


9pm - all children are ready for bed and in their rooms. We will say a 'good night' to you all and we will be ready to update you on Day 2 tomorrow. Sleep well!
Friday Morning:
8am - Miss Daley has just messaged me to say that the adults have had to go and wake the children up! They also slept soundly almost straight away last night. Did they not get the memo about how to behave on trips?! haha. Photos and updates to follow...
A morning of bush craft and enjoying the surroundings!
The children are on their way back after having an amazing and tiring time! Currently they are due back at 4pm as previously stated. If this changes due to traffic, we will message you via Weduc.