SUMMER (1) 2022
This term our topic was called 'Around the world with the Three Bears. We wrote our own adapted version of the traditional tale 'Goldilocks.' Children changed the Mummy, Daddy and Baby animal Goldilocks encountered and the bowls of porridge were substituted for bowls of pasta and soup.
This was also a science focused topic. We looked at plants which could be found all over the world and planted some ourself. We investigated what plants need to stay healthy and what the jobs are of the root, stem, flower and leaf. Our investigation led us to curious results when we put seedlings in the fridge (to take away warmth) and in the cupboard (to investigate a lack of light.)
This term was also SATs term. Children have worked brilliantly hard this year and good progress was shown. They persevered through – and came out smiling after - long tests, difficult questions and exam-style conditions.
Maths was all about direction and time. Children have learnt how to tell the time at O'clock and half past. As well as how to move or direct objects left, right, clockwise and anticlockwise.
Miss Byrne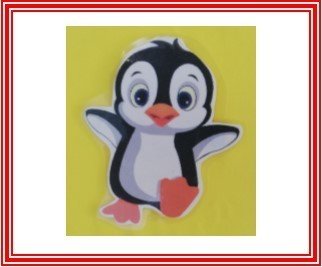 Miss Mehra