Charity
Our ethos is The Best We Can Be; Everyone, Every Day. We believe that we are stronger together and so with the continued support of our wonderful families, we are proud to support and help raise money for charities where we can.
Below is who we have supported so far and how much our fabulous families have helped raise.
MK Food Bank
On Friday 25th March families supported the MK Food Bank's; BIG, Little GIVE campaign. Thank you so much for helping to support this brilliant Charity.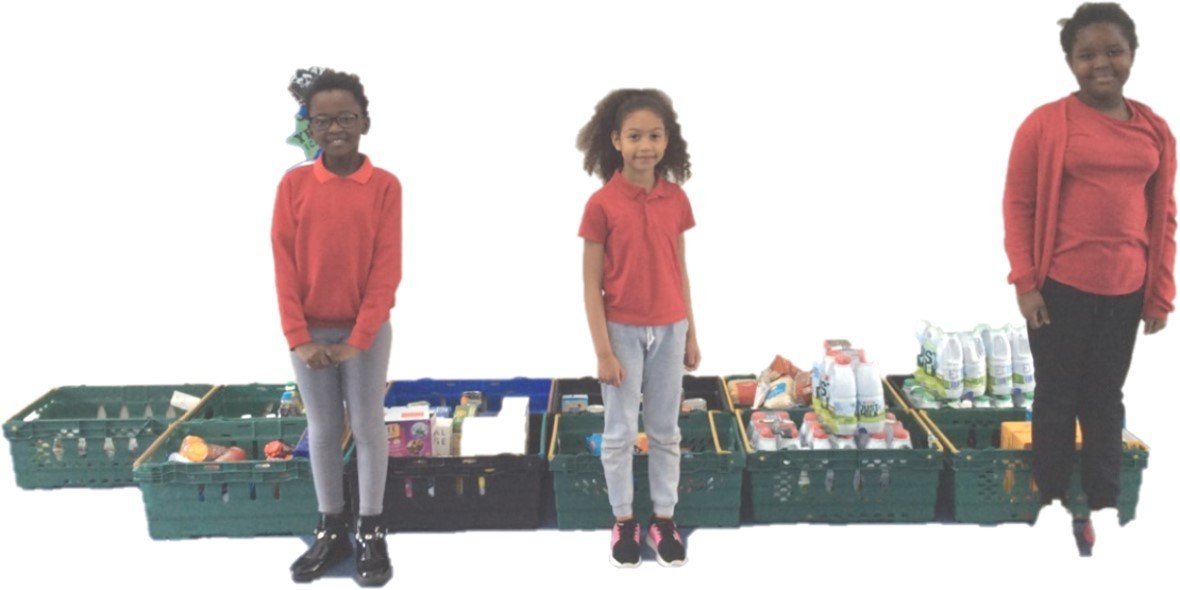 CANCER RESEARCH & Braiswick Photography
Did you know.......?
When you bought your School Photographs with Braiswick Photography, you were also helping support Cancer Research! You helped raise £45 through your purchases - thank you!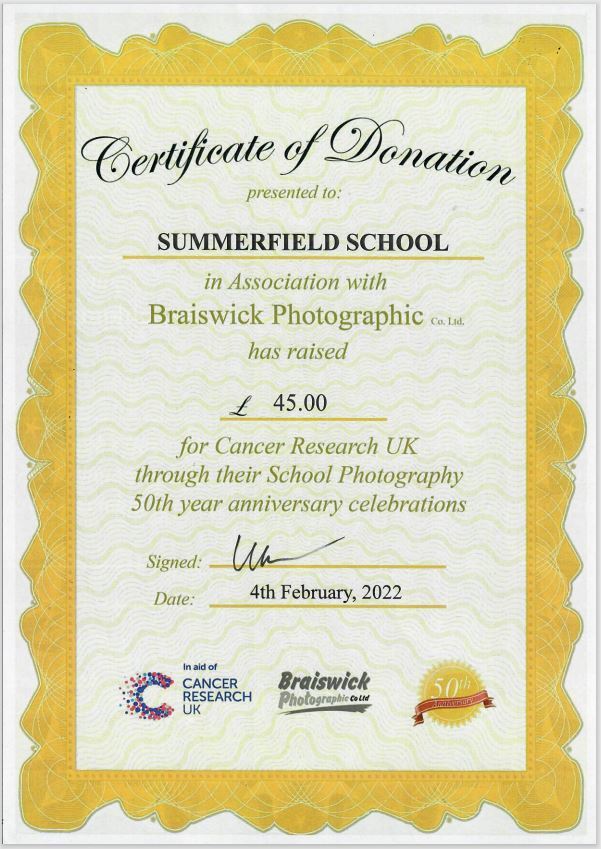 Unite The Uniforms!
On Friday 3rd December 2021 we supported the UniteTheUniforms campaign for the 999Cenotaph in recognition of all our fabulous Emergency Services Men and Women. Thank you to everyone who supported this event.
We raised a massive £42!
Macmillan Coffee Morning
Thank you to everyone who came and supported us for our two Cuppa & Cake Macmillan Coffee Mornings on 24th September 2021! We raised a wonderful £106.60.
Special thanks to Finley and his Nanna who baked some yummy cakes.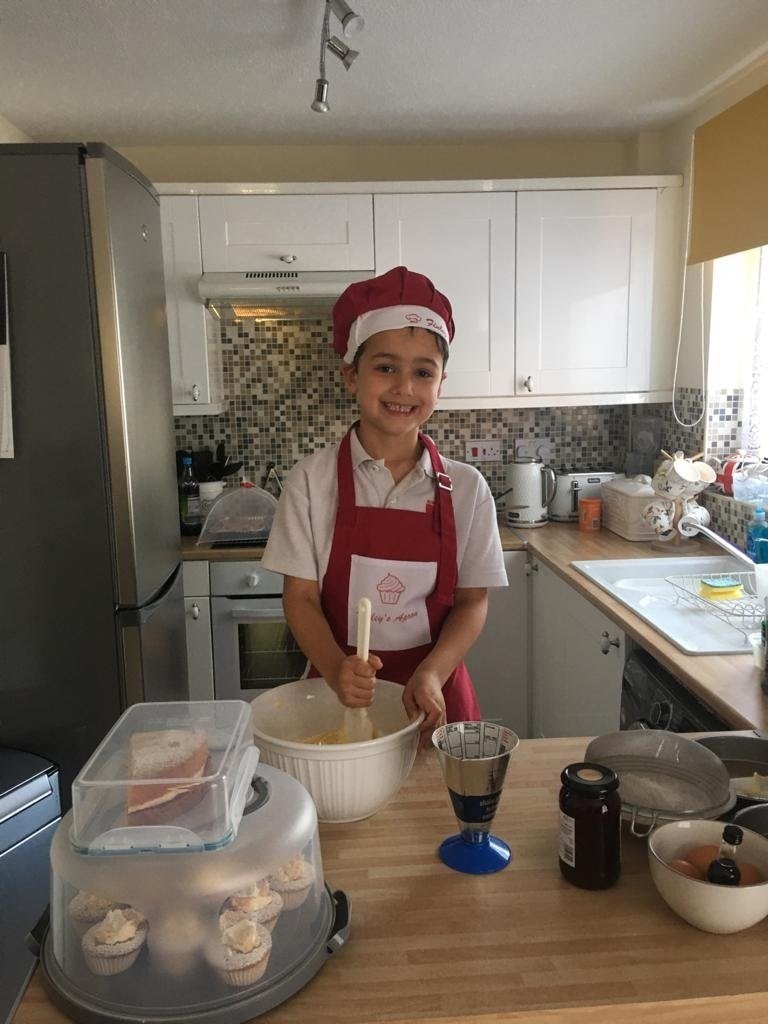 Cake Sale for Ukraine
On Tuesday 22nd March the School came together to hold a cake sale to raise funds for the British Red Cross Ukraine Crisis Appeal. Cakes were decorated by our Year 6 students in blue and yellow to represent the Ukraine Flag. We managed to raise a whopping £130.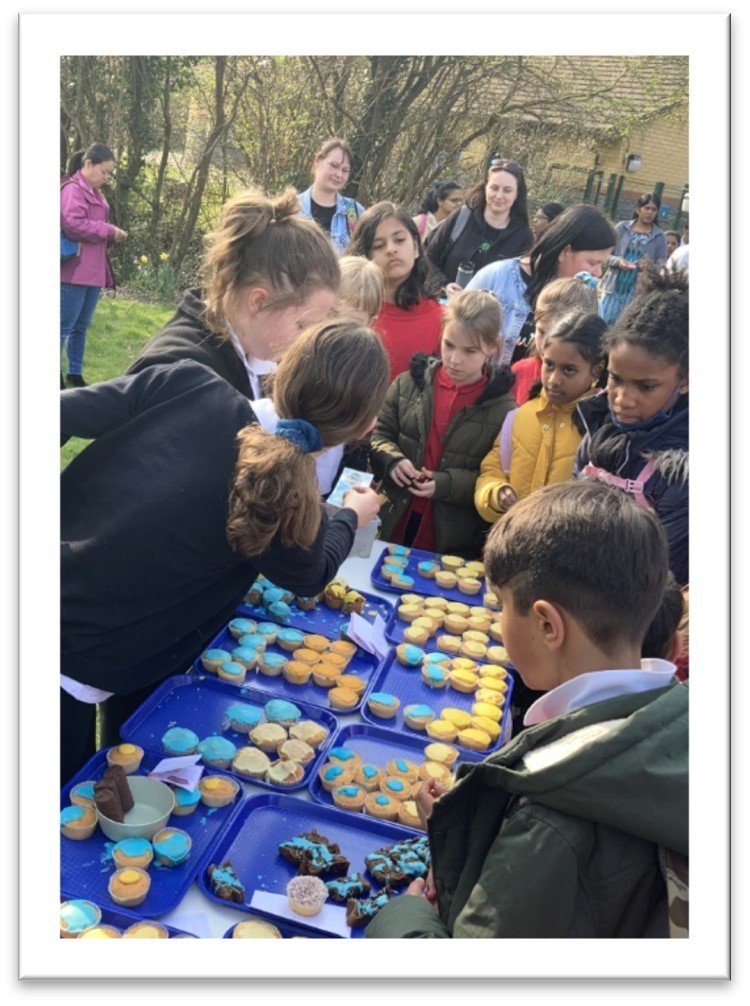 Comic Relief!
On Friday 18th March we supported Comic Relief through Red Nose Day. We can't wait to find out how much we raised for this brilliant Charity.
Children In Need
On 19th November 2021 we supported this event by dressing in non-uniform or Pyjamas! Thank you to everyone who supported this event.
We raised a massive £202!
Jeans for Genes Day
On 17th September 2021 we managed to raise a fabulous £201 for the Charity JeansforGenes. Thank you for your support with this.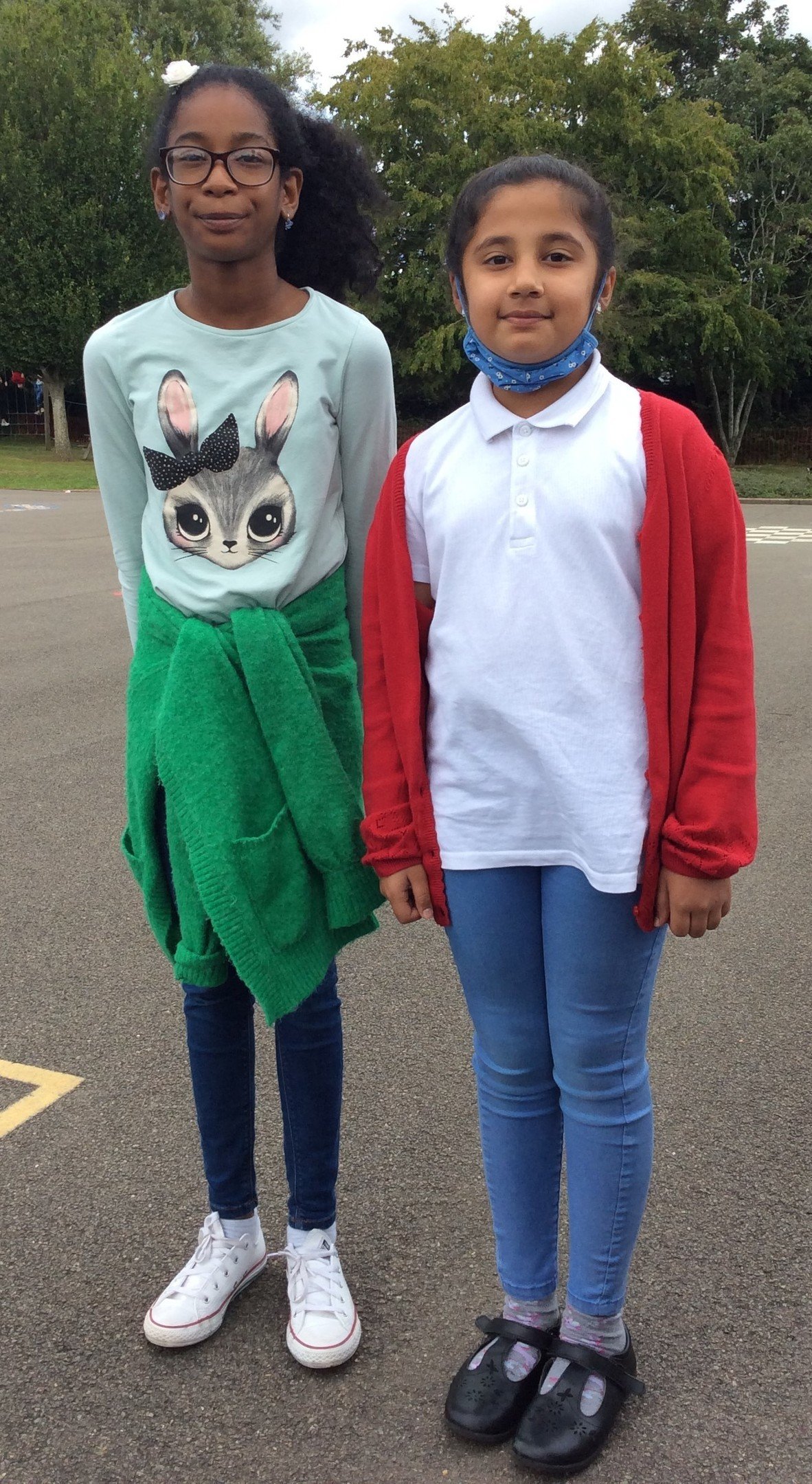 Water Aid
On Friday 18th February children were invited to come to School dressed in different shades of blue in aid of the Charity, Water Aid.
Our families helped raise £229.25 - amazing!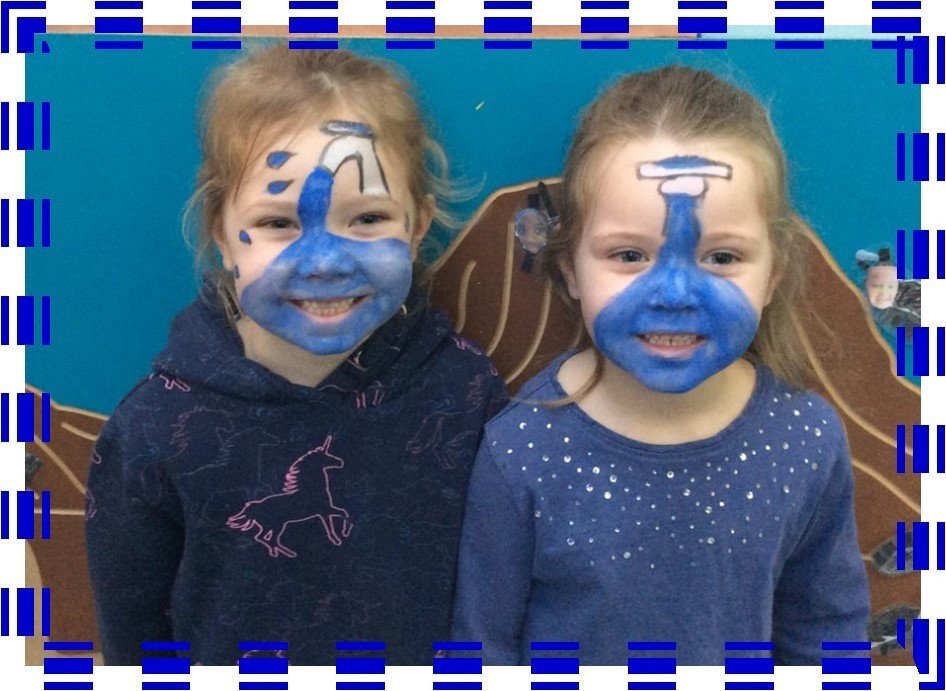 NSPCC Number Day!
On Friday 4th February children were invited to come to School 'dressed as a digit' for NSPCC Number Day. So much effort was made and we were really impressed.
We raised £136 for this wonderful Charity.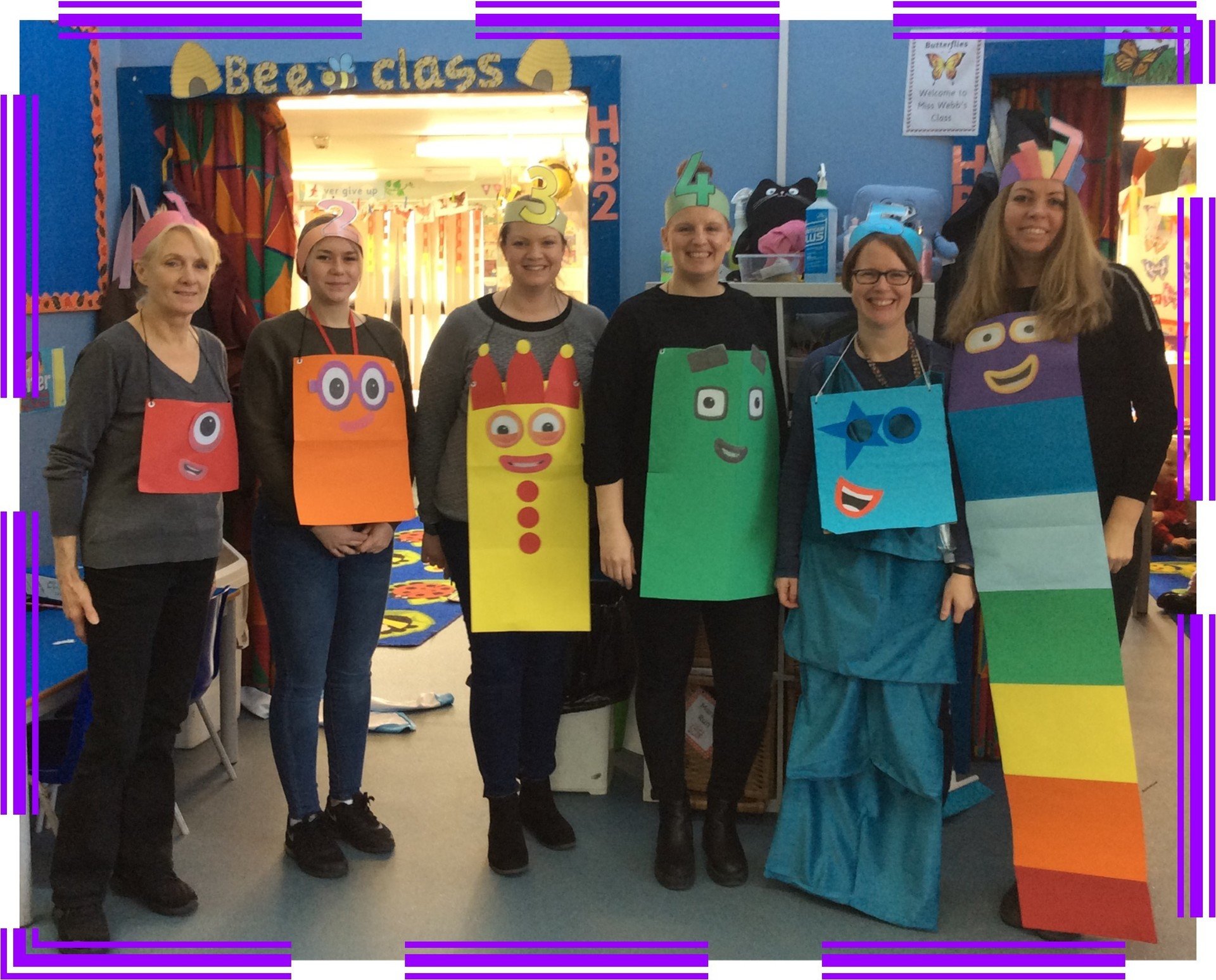 Harvest Festival Appeal
Thank you to all our wonderful families who supported the MK Food Bank with their Harvest Festival Donations on 20th October 2021.