AUTUMN 2022
Bees and Butterflies classes have both been amazing and have settled into Early Years so well! We have loved getting to know all the children, and our topic, 'It's All About Me', has been a great way to find out about their families and things that are important to them.
Both classes are learning the new daily routines and are already lining up beautifully and walking through the school safely and quietly. They have even started to learn Phonics sounds and practise reading and writing these at school and at home.
We all enjoy singing time and are enthusiastically learning our harvest songs as well as many more. We can't wait to see how the children grow and develop their skills in Early
Years and look forward to many exciting topics and
activities.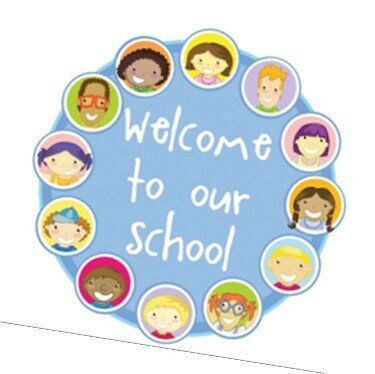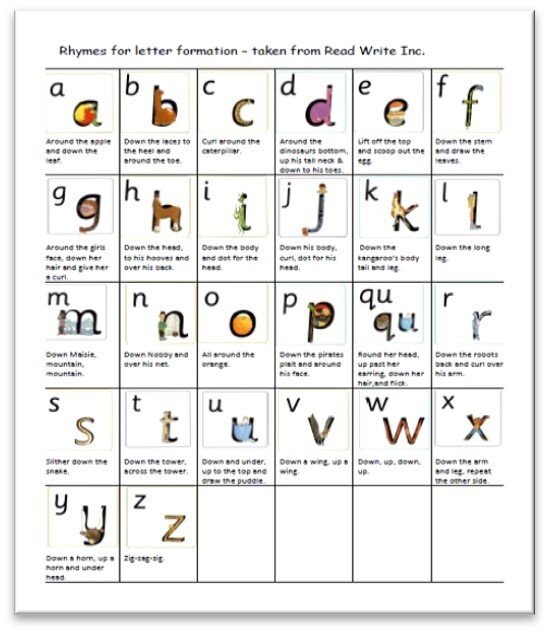 Mrs Elgar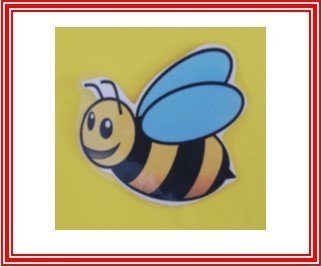 Miss Webb