Year 6 - 'Full Steam Ahead!'
During our immersion day we started reading our text for this half term – The Highland Falcon Thief. We dressed to impress and tried to imagine what it would be like to travel on a luxurious steam train. We made an afternoon tea of scones, fairy cakes, cucumber sandwiches and fruit punch. We enjoyed eating it with our carefully folded swan napkins.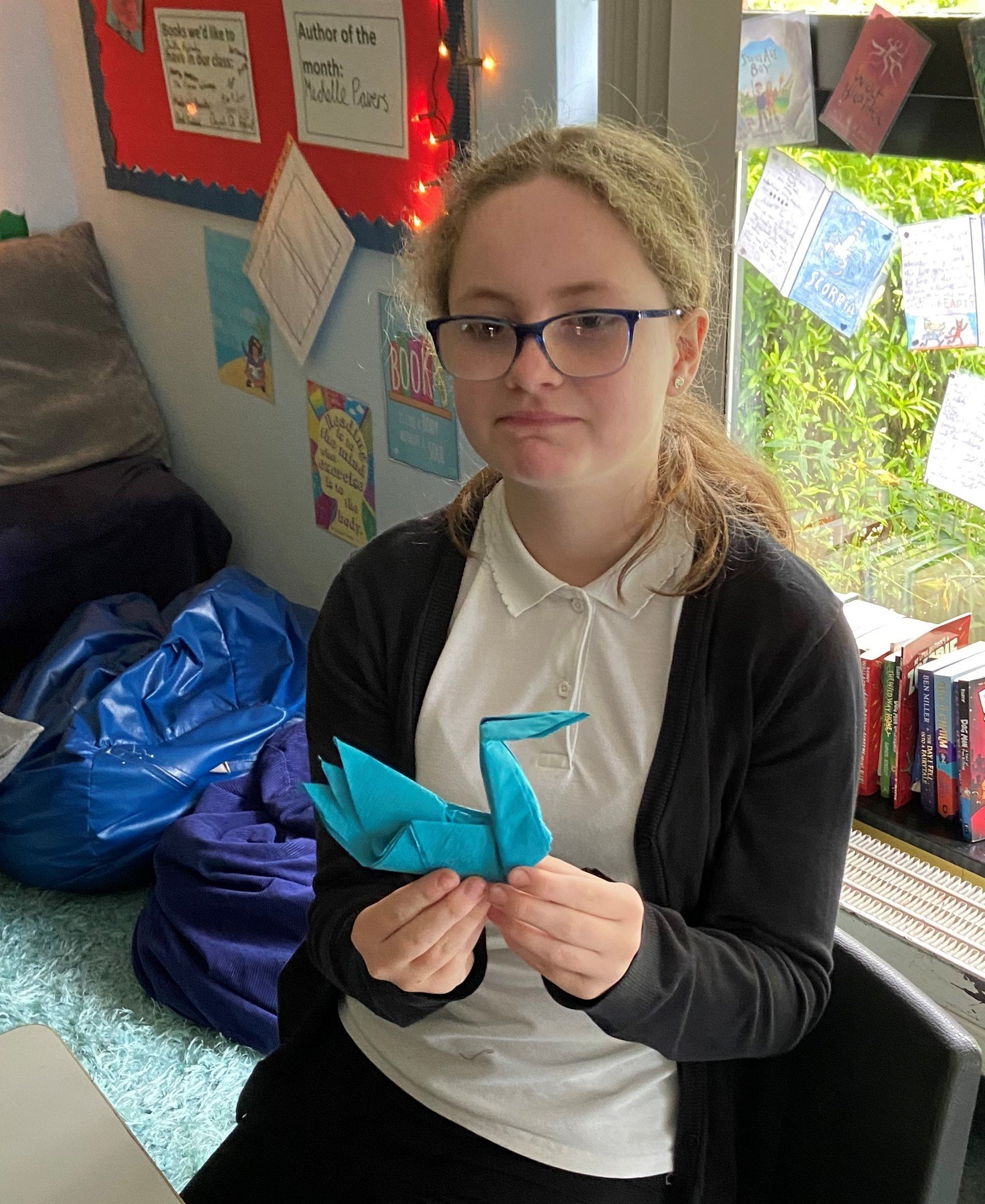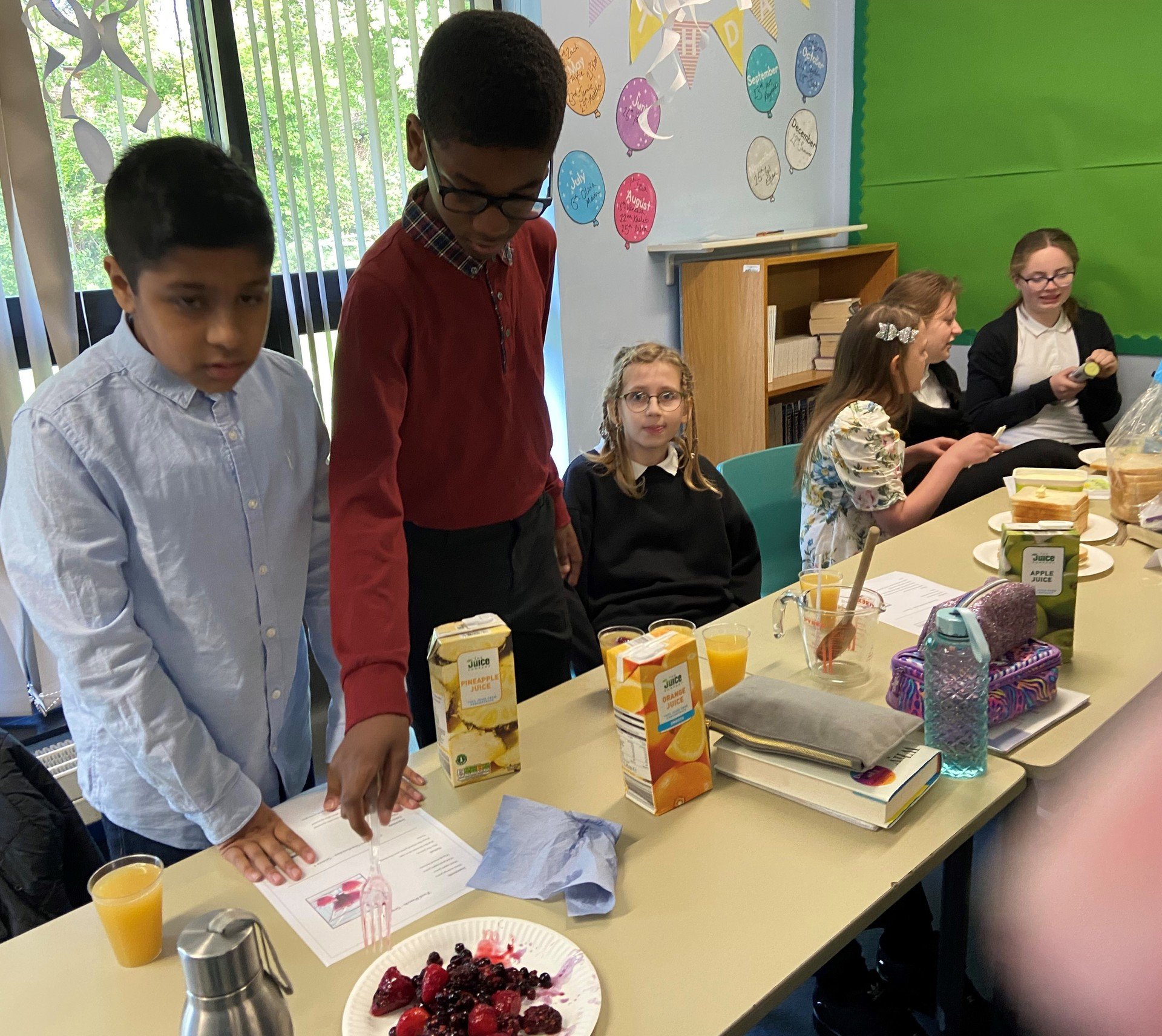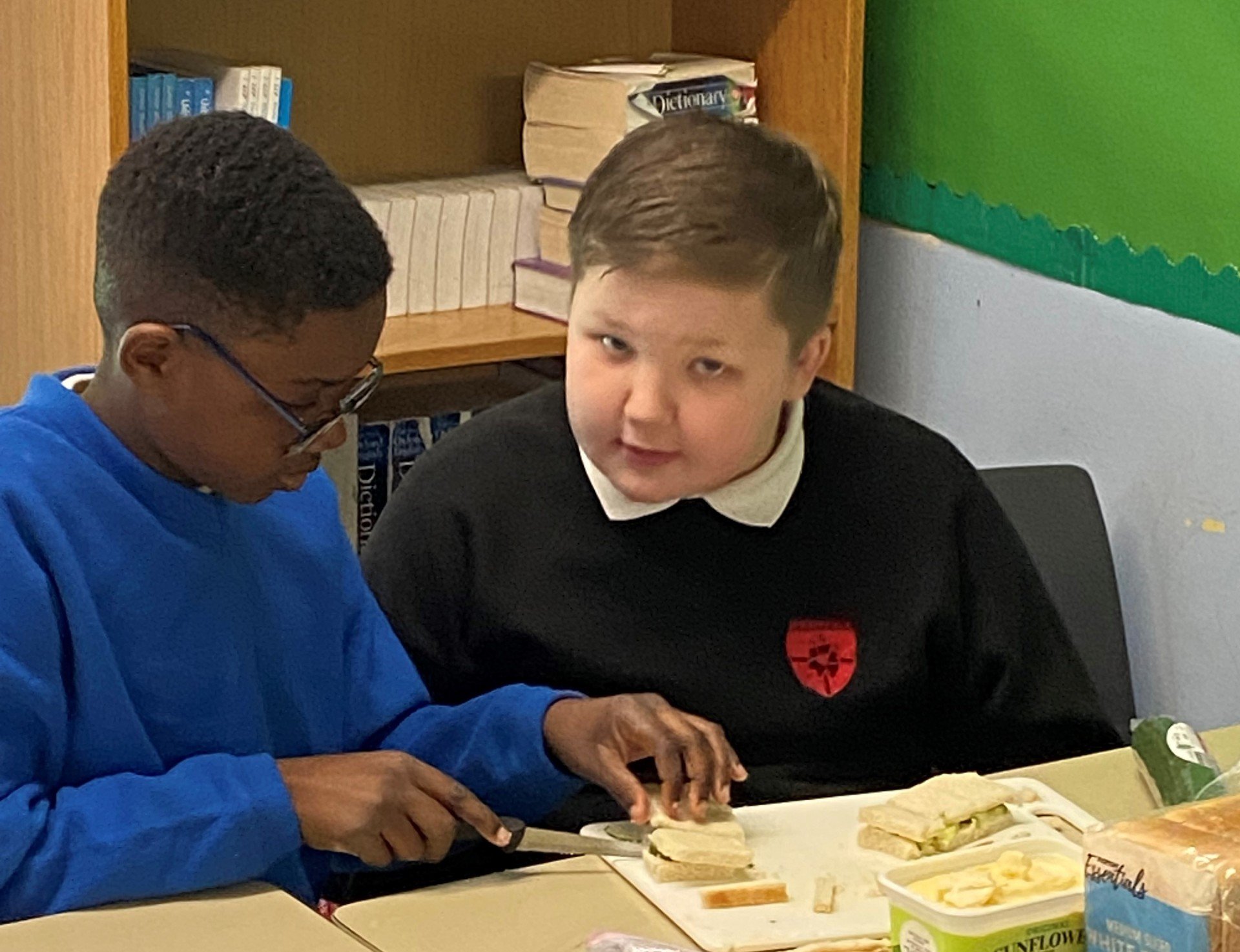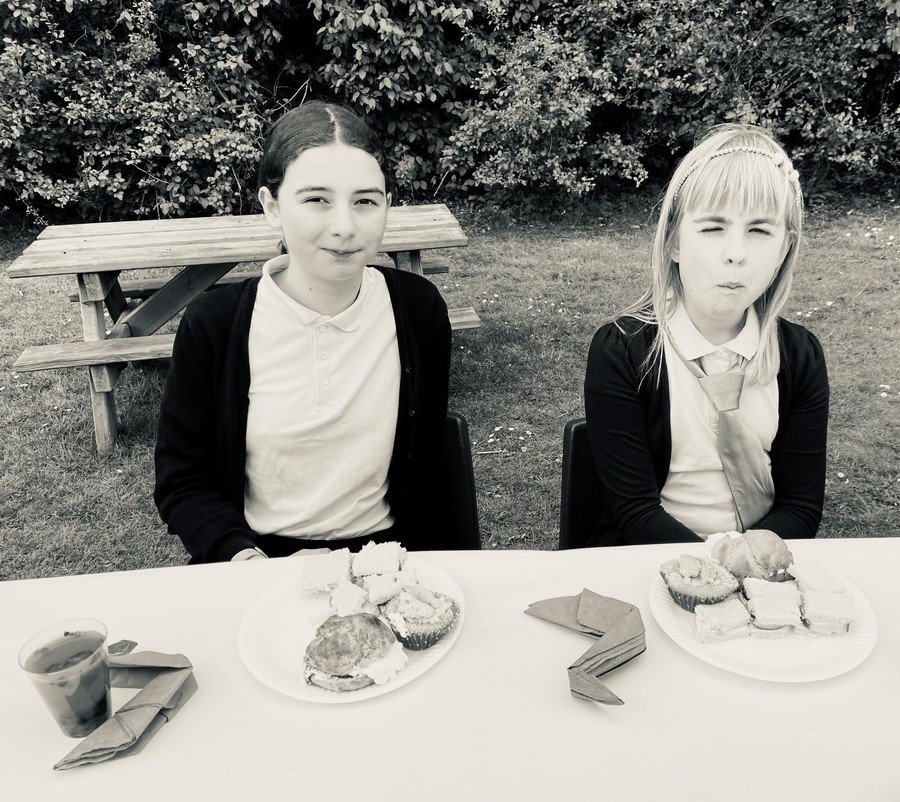 Year 4 - 'Building Britain!'
Year 4 children will learn about the countries, capitals and human/physical features of the UK, and how these have changed over time.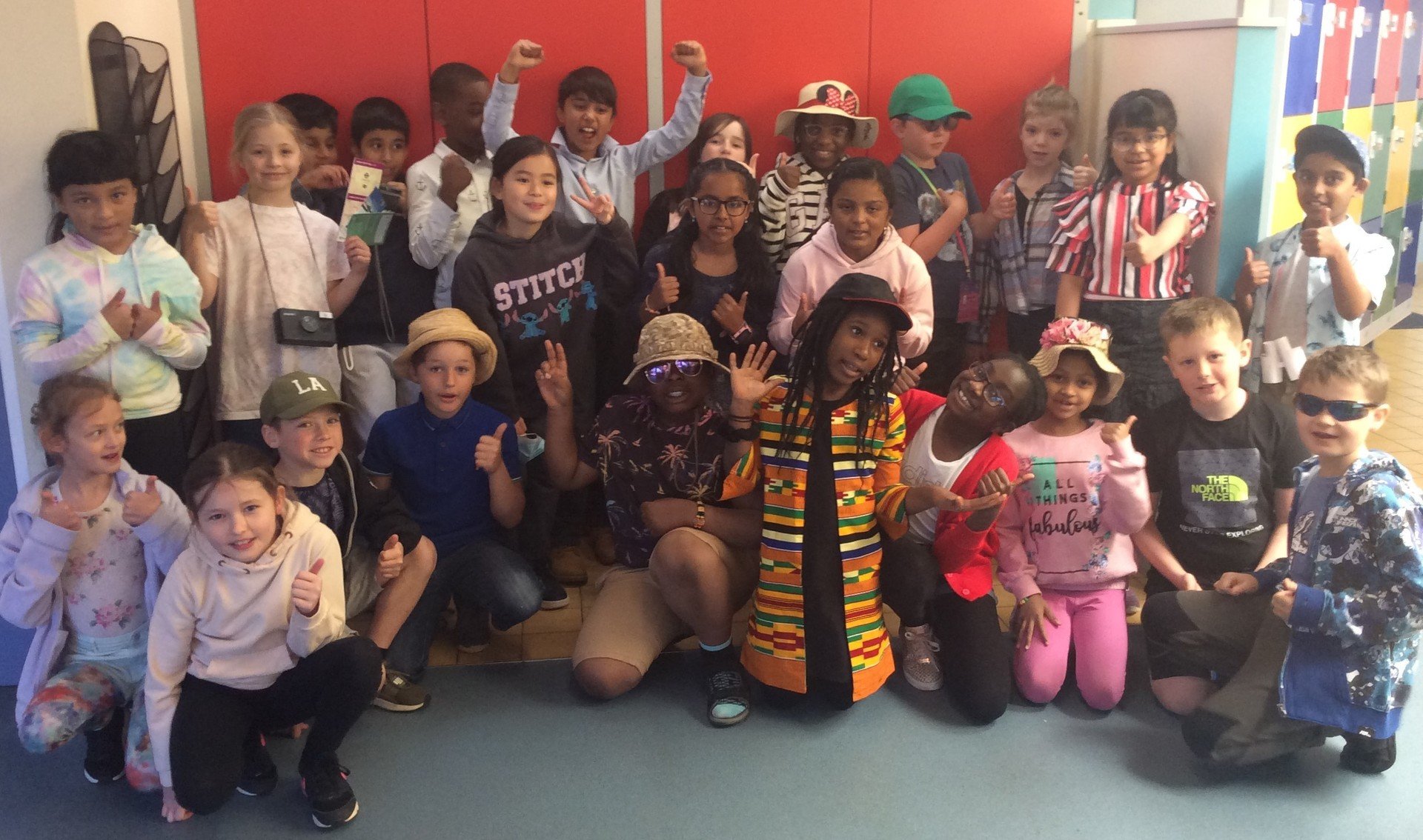 EYFS - 'How to be a Superhero!'
EYFS children will be to explore superhero stories and comics