AUTUMN (2) 2021
What A Saga!
We have conquered our learning this half term! We have loved learning about the Vicious Vikings. From invading Britain to listening and creating our very own Sagas and of course learning our Viking song too. We are now Viking Experts feel free to ask us for a fact or two!
We have had such a super half term and we wish you all a very Merry Christmas and a Happy New Year!
We look forward to flying into our new topic in 2022!
Mrs Rolinson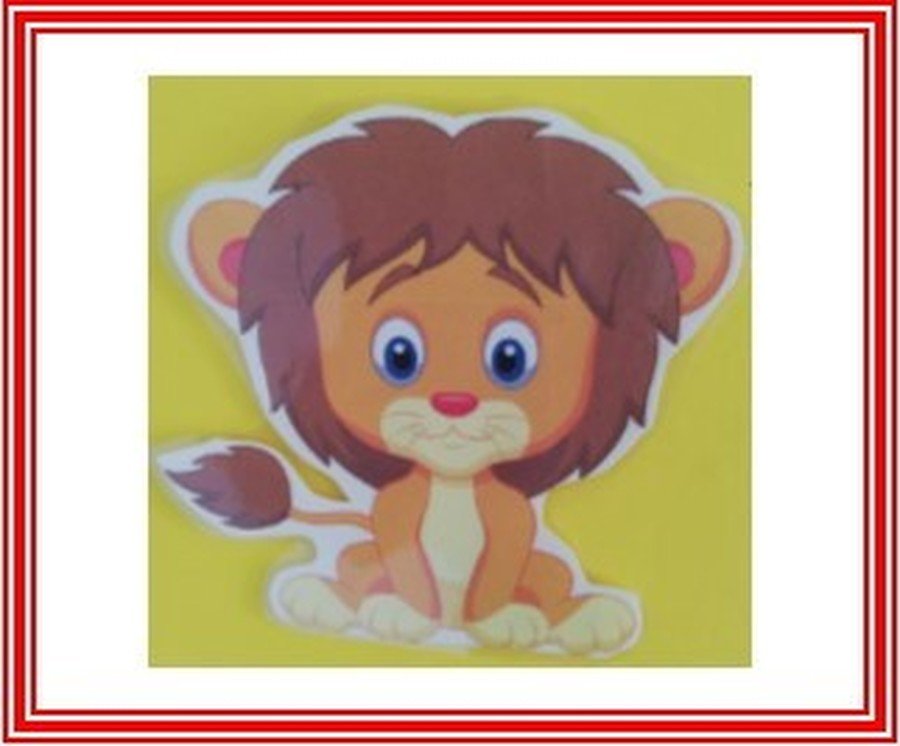 Miss Newman