Korfball
On Monday 12th June 2023 Summerfield had two teams competing in the MK Schools Korfball tournament at Watling Academy.
All children showed the Summerfield values by being resilient in tougher matches and respectful to all other teams by shaking hands and showing our sportsmanship.
Our two teams did amazing coming in 3rd and 5th place. Coach Darren and Miss Martin are super proud of all of the hard work they have put in this year!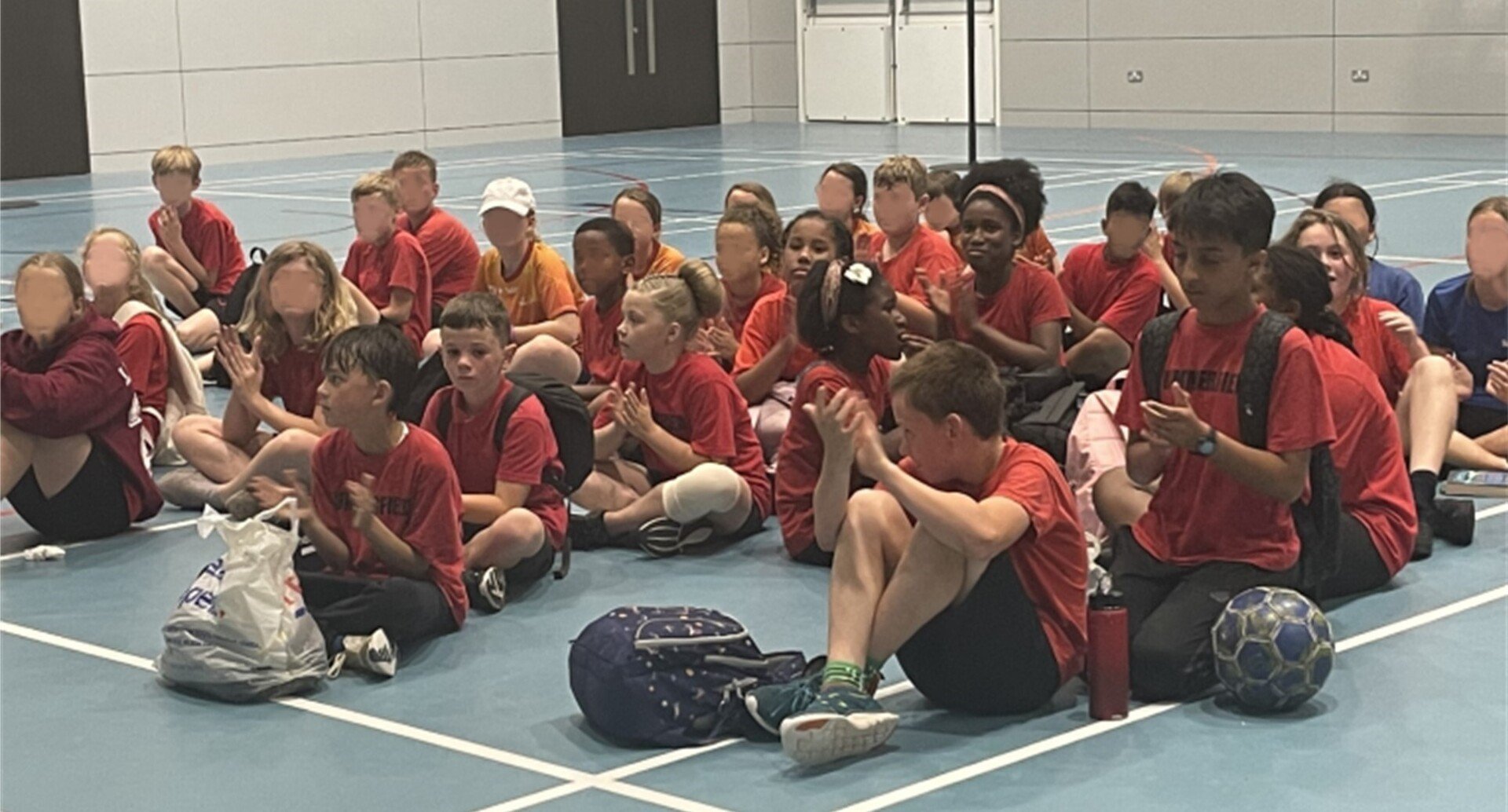 Athletics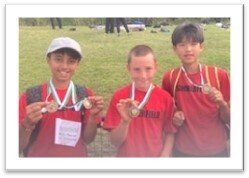 On Friday 23rd June 2023, Summerfield entered 22 children into the Milton Keynes Athletics Championships. We all walked over to Stantonbury for what turned out to be an extremely positive and successful afternoon. All children competed in 1 track and 1 field event and some were chosen for a relay. We were so impressed by the children's attitudes towards the event and each other. Summerfield were probably the loudest school at the event... in the best way possible! Every child was up on their feet cheering on team Summerfield throughout the afternoon and all participants should be extremely proud of themselves.
Results :
1st Place Senior Boys Relay: Alex, Hamaad, Joseph and Pak Mong
1st Place 600m: Alex Vout
1st Place Triple Jump: Alex Vout
3rd Place Vortex: Hamaad
1st Place 100m: Matthew
3rd Place 100m: Bryce