Basketball
Our year 5/6 Basketball team competed in a competition against 5 other schools on Monday 14th November 2022. The children played amazingly, showing resilience, determination and sportsmanship. Kieran was chosen as 'most valuable player' for his endless enthusiasm and energy throughout. Well done to all, you did Summerfield proud!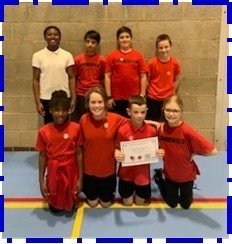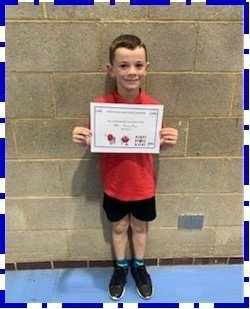 Cross-Country
12 Summefield children competed in Cross country on Saturday 8th October 2022 at MK bowl.
Alex from Year 6, won first place in the senior boys race and Eleanor came in 2nd place for the senior girls.
All of the children performed amazingly and showed great resilience. Congratulations to all who competed, you should be very proud of yourselves!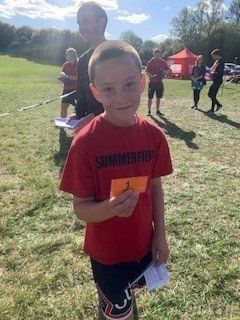 Korfball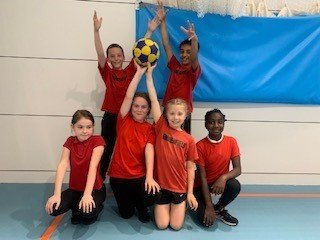 On Wednesday 25th May 2022, our year 4/5 Korfball team attended their first competition since they started training with Darren in September. The team did incredibly well, with 2 wins, 1 draw and a loss. Our competitors were mostly year 6's but Team Summerfield held their own and in some cases, taught them a thing or two!
We came 3rd in our group which was amazing considering the age difference and that it was their first competition and all children and staff had massive smiles throughout. If you see these children around school please praise them as they were an asset to Summerfield last night!
Alex. V
Hamaad. M
Shannon. Mae
Nadia. P
Ema. W
Valarie.O
WELL DONE!