School Meals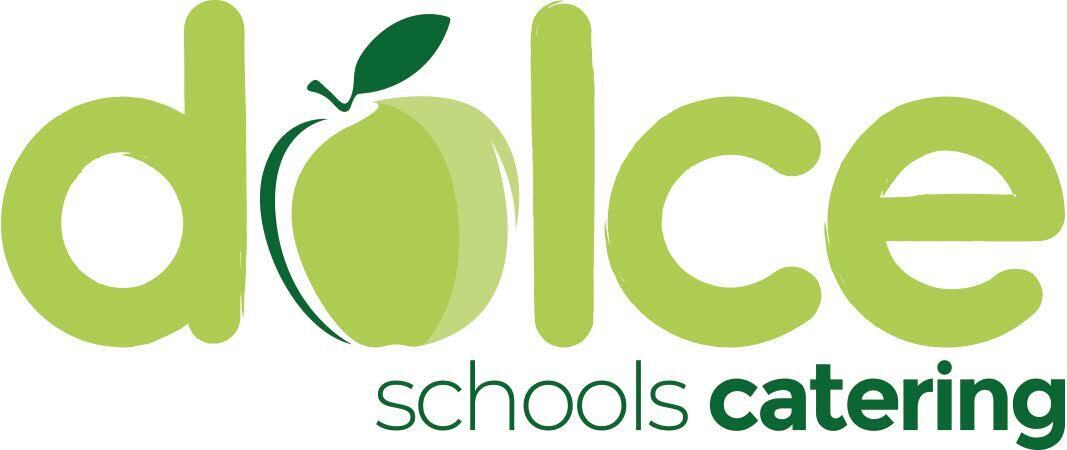 Lunches for the school will be provided by family run company, Dolce and ordered using the platform SchoolGrid.
When ordering meals through SchoolGrid they can be pre-ordered and paid for up to 8:50am on the day!
If you have not had a chance to place an order in time, your child must bring a packed lunch into school with them.
Meals available are on a 3 week rotation.
When your child starts at Summerfield School, you will be sent an email from SchoolGrid and then you can create an account. Once you have verified your email and activated your account, you can make online payments straight away and view an electronic record of your payments and previous orders.
A packed lunch will need to be provided for your child/ren for the first week, until the account is confirmed and the meals order accepted.
You can speak to SchoolGrid for more information.
If you have two or more children at the school, you will only need one School Grid account.
CONTACT DETAILS:

DOLCE is your catering provider.
If you have any questions, comments or suggestions regarding school meals, allergens, payments etc, please do not hesitate to contact Dolce Customer Care Monday to Friday 8am to 5pm, on 01942 707709 or by email to: customercare@dolce.co.uk we are always happy to hear from you.
SCHOOLGRID is the Booking Software provider we use.
If you experience any technical issues with access to SchoolGrid, please contact SchoolGrid technical support on 01506 300310 or by email to: support@schoolgrid.co.uk