School Meals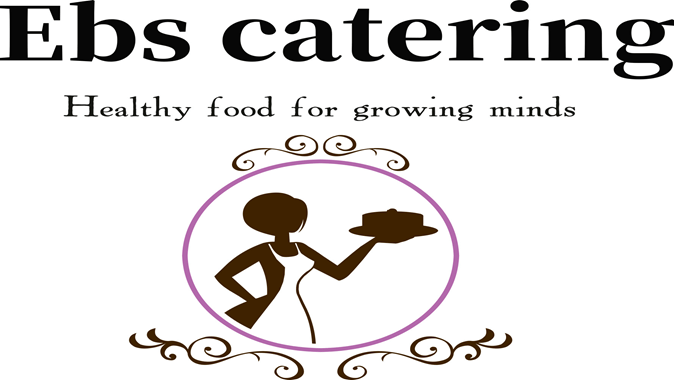 Lunches for the school will be provided by family run company, Ebs catering and ordered using Weduc.
When ordering meals through Weduc they need to be pre-ordered and paid for 10 days before you want meals to start.
If you have not had a chance to place an order in time, your child must bring a packed lunch into school with them. Any problems with orders, please contact us: reception@summerfieldschool.org
Weduc 'How to Book School Meals Guide'
Meals available are on a 3 week rotation.
When your child starts at Summerfield School, you will be sent an email from Weduc and then you can create an account. Once you have verified your email and activated your account, you can make online payments straight away and view an electronic record of your payments and previous orders.
We advise for your child/ren to have a packed lunch for the first week of school until accounts are activated.
If you have two or more children at the school, you will only need one Weduc account. You can then add more children to this account via the Add a child tab located on the homepage.
Please find below the latest MENU and Allergens List from Ebs catering: 5th April - 20th July 2022 and 5th Sept - 16th December 2022