WEDNESDAY 8th JUNE
**UPDATE**
The coach will be leaving the venue at 2pm today, they then need to navigate the M25 and M1, our approximate time for return is 4:00 / 4:30pm.
We will keep you updated, but ensure you check Weduc as all updates will be on here!
Thank you
The children enjoying a Roller Disco...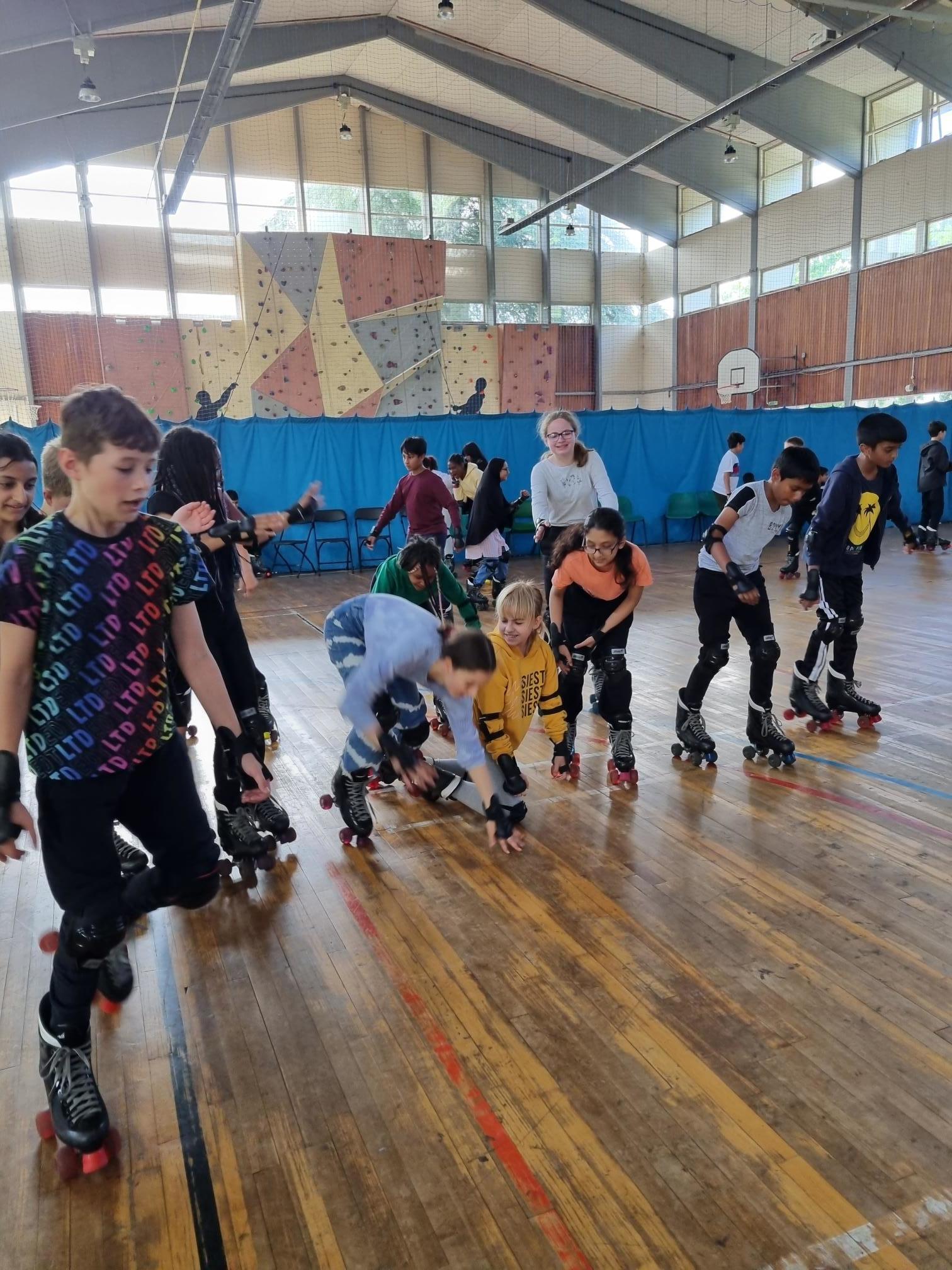 TUESDAY 7th JUNE
Up early and the children are Practising a Nightline!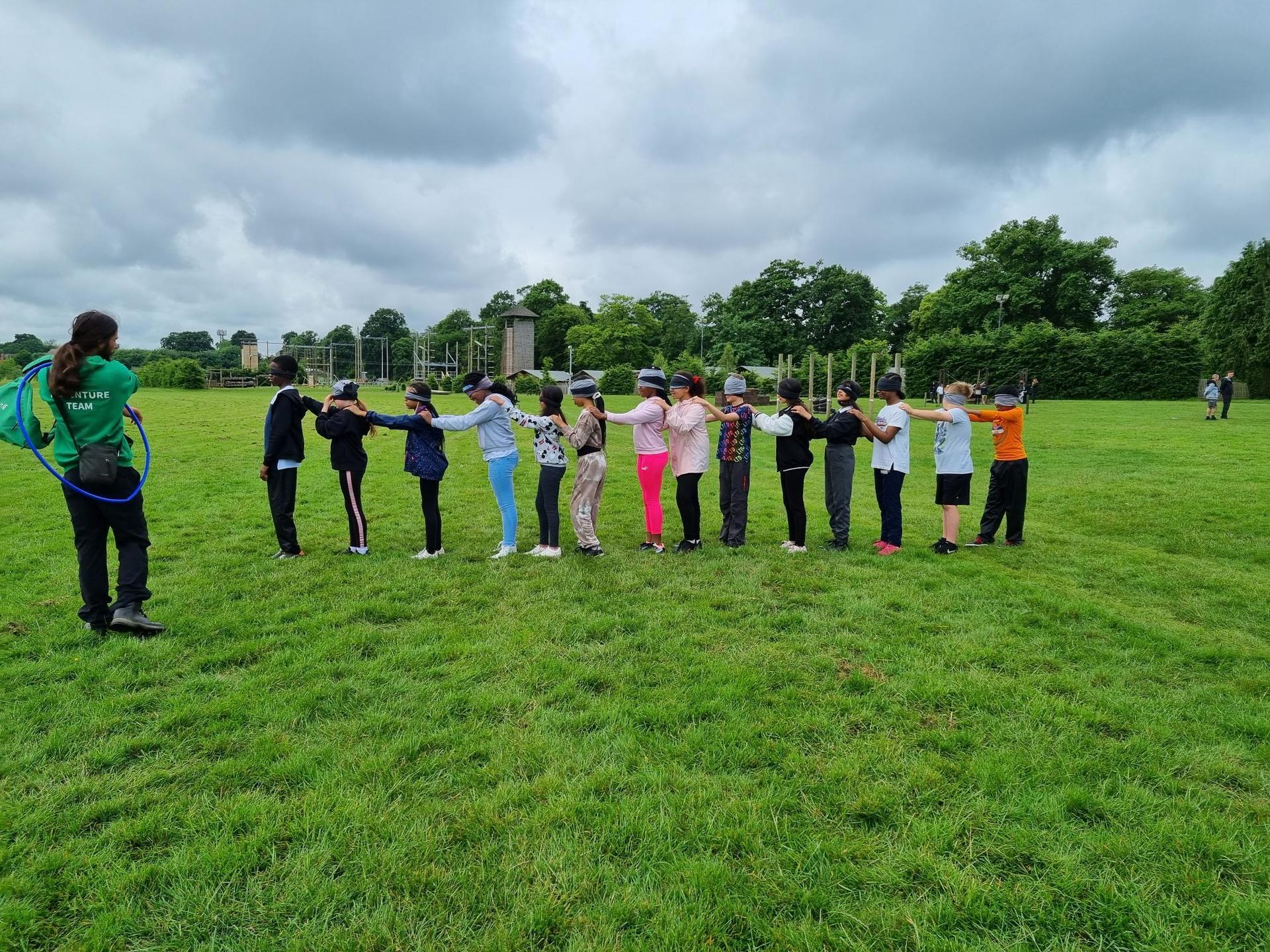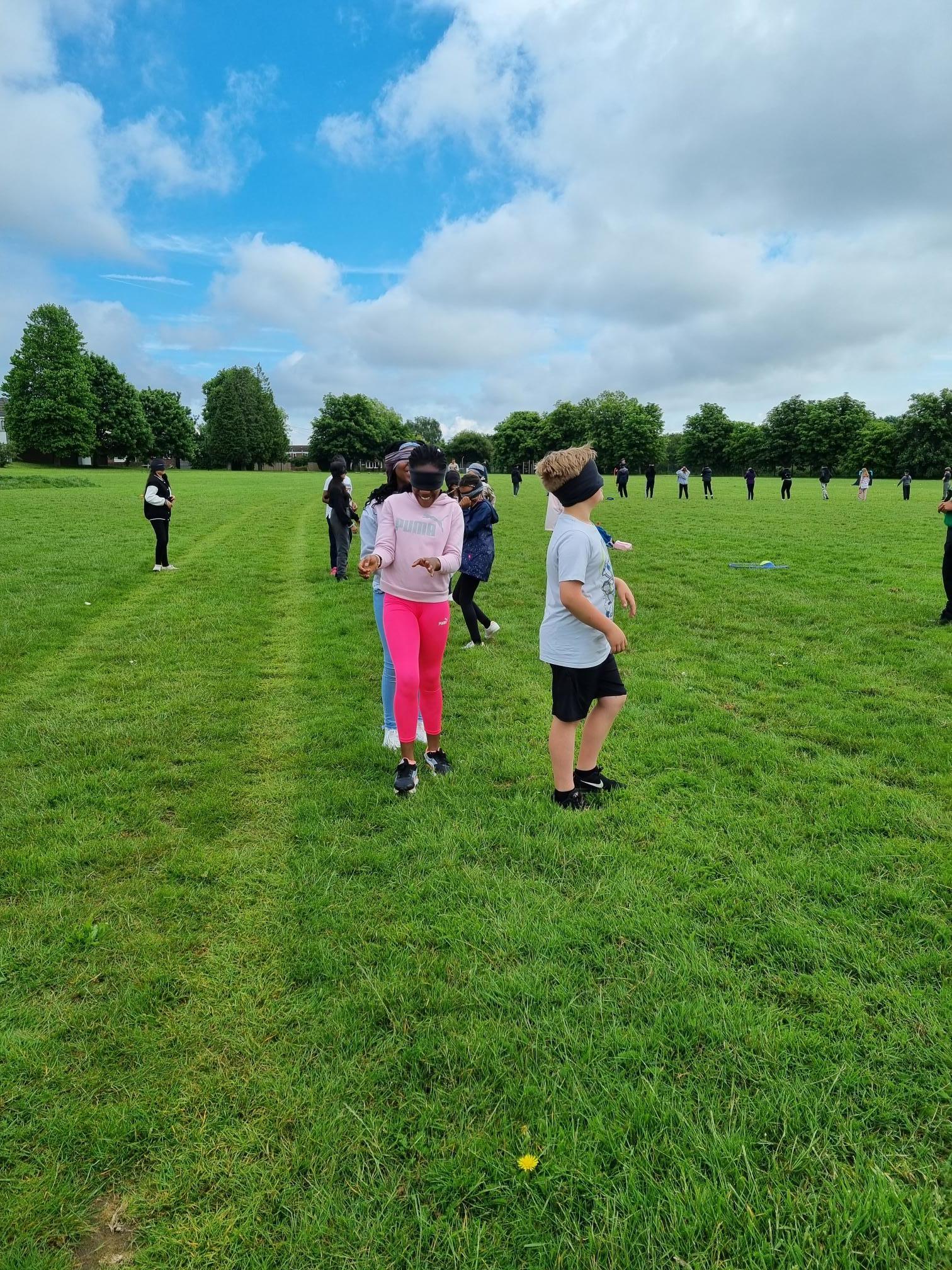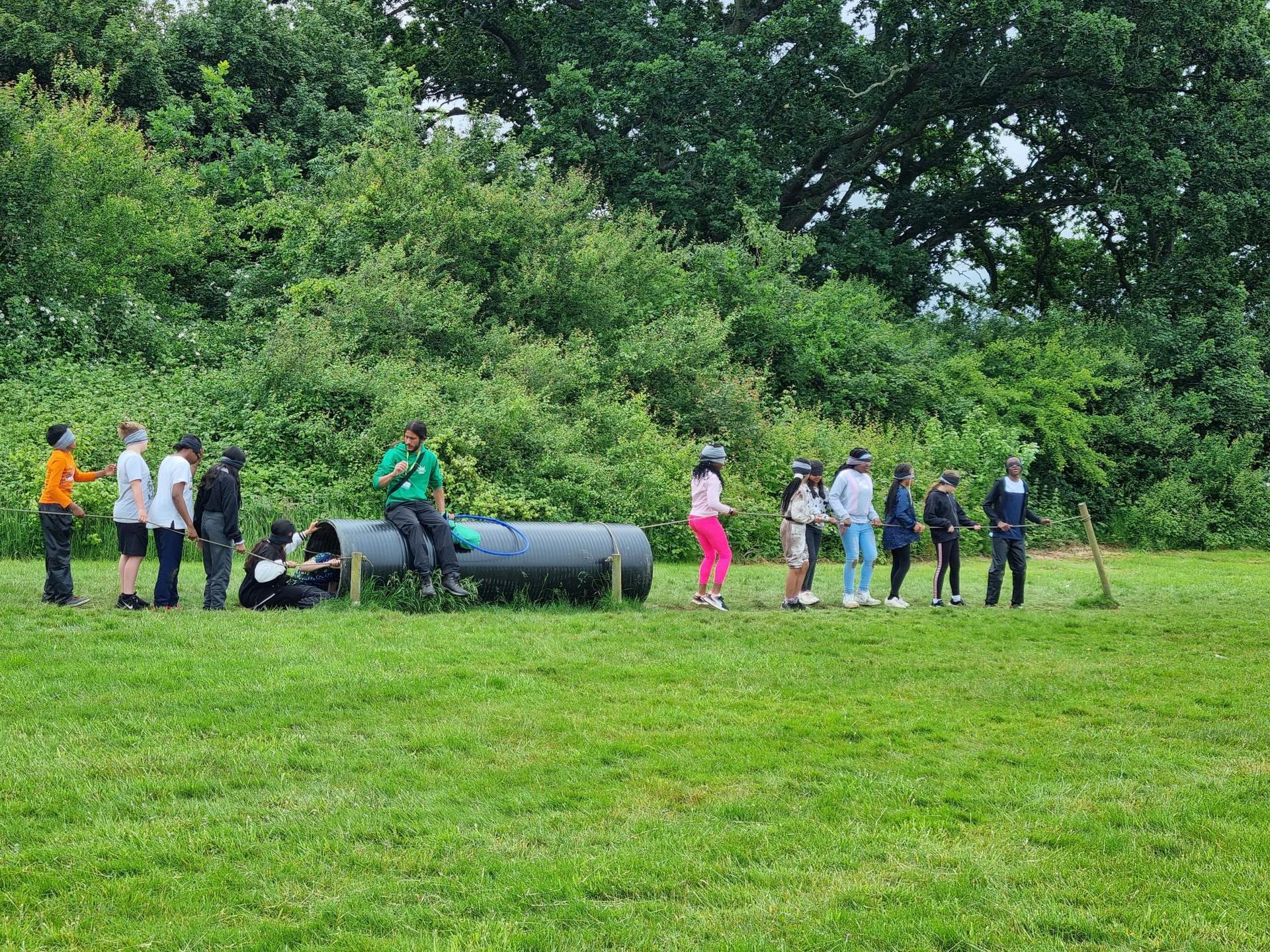 Now onto Archery and the assault course before lunch...
Getting ready for the 3G swing...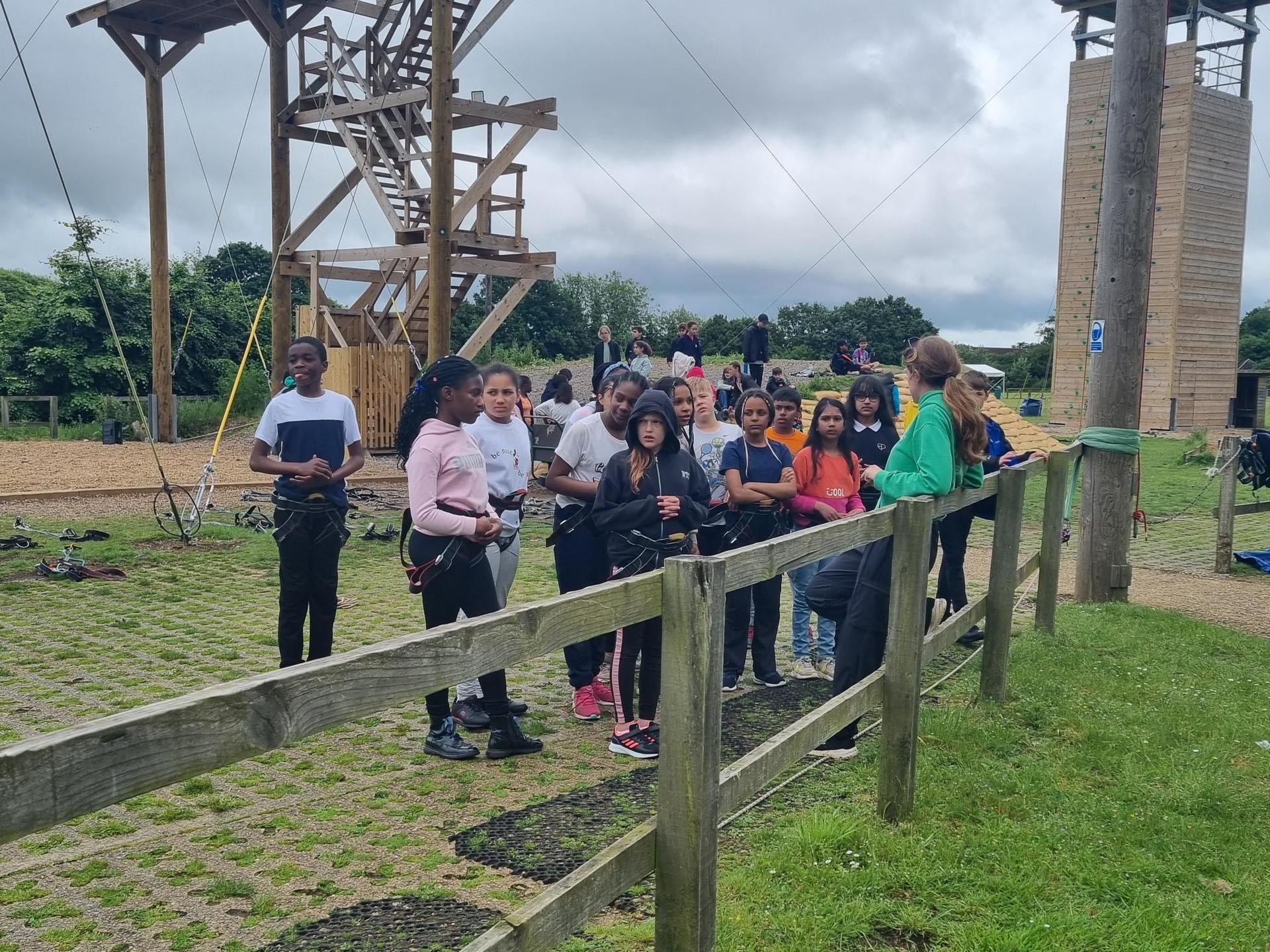 MONDAY 6th JUNE
The children arrived earlier today and already started on their first adventure the Jacobs Ladder...
All is well and the children have had a great first day! Lots of activity already! More updates soon (sorry for the delay...a busy day!).
Everyone is safe, sound and well fed. More updates tomorrow morning!