Fundraising
Welcome to our Fundraising Page!
We are trying to raise £5000 to renovate our Outdoor Learning Spaces (Nature Area, Allotment and Early Years Learning Area)
ARE YOU A LOCAL BUSINESS?
Donation of £30: we can send out your leaflets electronically to our families.
Donation of £50 we will send out your leaflet electronically, 'like' your Facebook Page, post your business/service on our Facebook Page and post your business details on our School Website Fundraising Page.
Mother's Day Online Auction
We would like to say a HUGE THANK YOU to the following businesses/companies for supporting this fundraising event: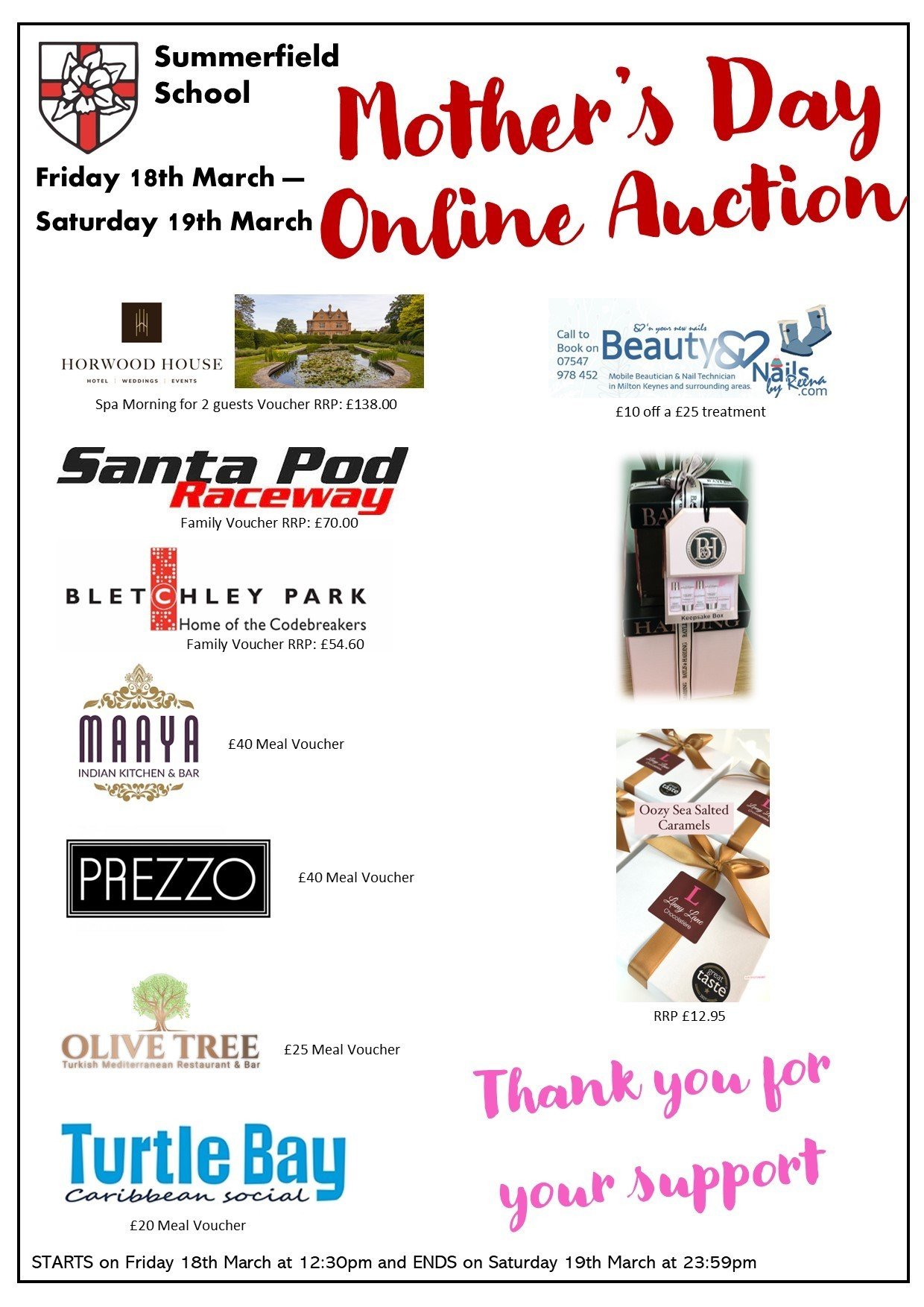 MK Community Foundation Grant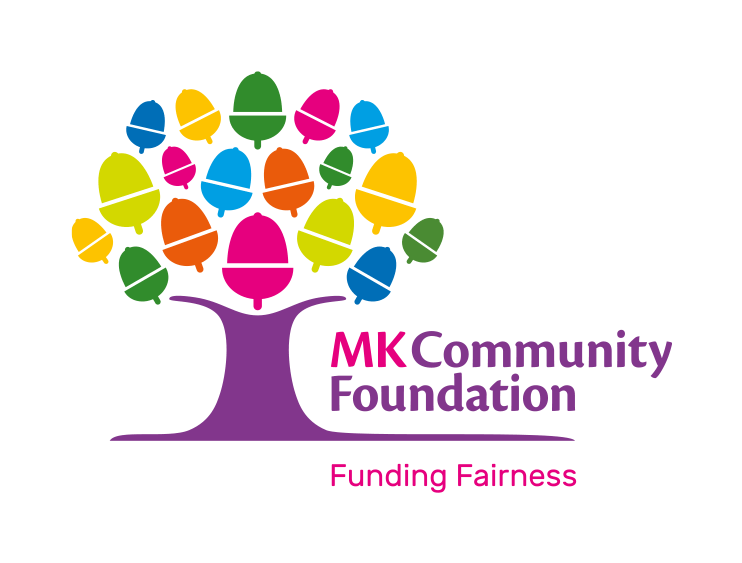 We are so pleased that we were successful in receiving a grant from the MKFC for our enhancement of our EYFS outside learning area.