SPRING (2) 2022
In Year 3 we went back in time to the Anglo-Saxons.
We enjoyed our time travel experiences from cooking bread, making friendship bracelets and even being police detectives investigating the case of the missing Sutton Hoo Helmet.
The children worked extremely hard and absolutely loved our trip to Bradwell Abbey where we met Alfrick the Angry who taught us some battle skills and we were lucky to be invited into an Anglo Saxon home.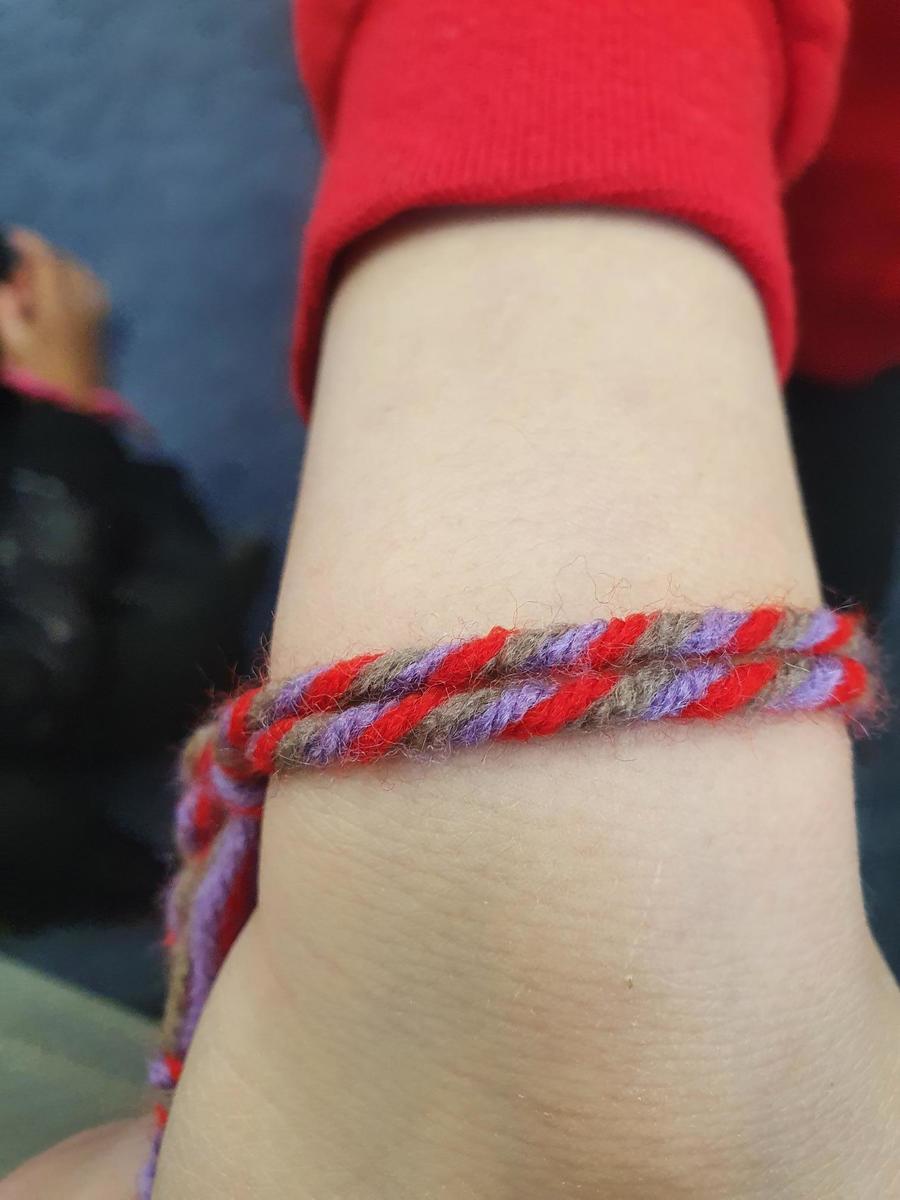 Mrs Rolinson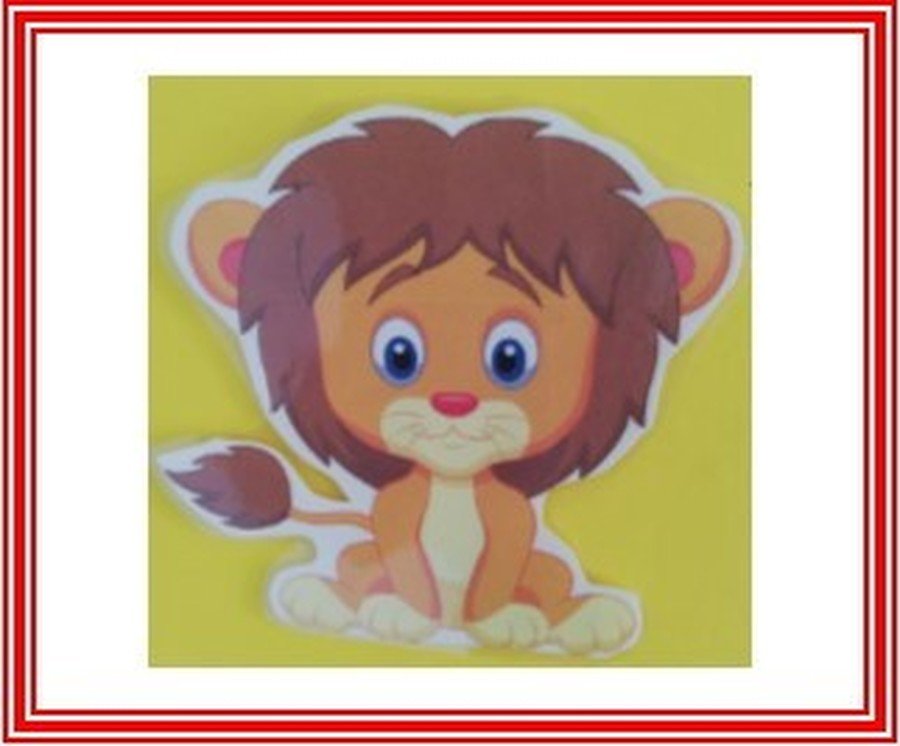 Miss Newman